Complicated is best left tucked between literature. Life, although is a majestic compilation of unlimited mysteries should be seen with a simplistic eye in order to be felt and experienced with a youthful spirit. Now, I can't really do much about how you think but I can share with you my thoughts on how you can help yourself look like you've got your body dipped into the fountain of youth. They say forty is the new twenty. Well, let's just say it starts in your twenties too... skin care that is.
1. Let your skin breathe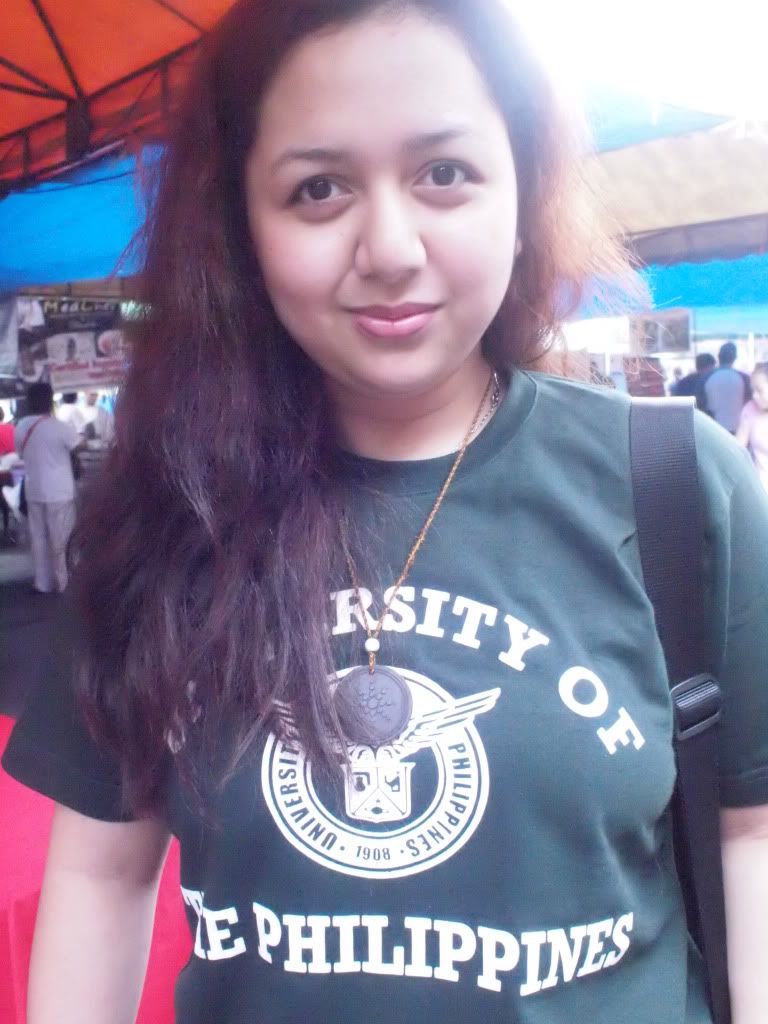 As a beauty blogger, top of my list in early skin care is the absence of "gunk". Although I am passionate about the art of applying color, I keep in mind that make-up should not be an everyday habit. If robots get their rest, our skin, being delicate and exposed, should be given a little break every now and then.Take at least a day off your week to just enjoy the sun's rays (with sun protection of course!). Remember that make-up is only an enhancement of your natural beauty.
2. Nourish your skin with only the Good
Skin nourishment is vital in staying young. If you want to fight early onsights of fine lines and wrinkles, which of course you do, nourish your skin with the care it needs.
If you could stick with an all-natural regimen, the better. Chemicals in some beauty products such as alcohol can cause dryness of the skin. Like our earth, "drought" can cause skin to flake, to feel coarse and to form lines making you look older and even looking stressed out instead of the other way around. Sunflower oil is a potent beauty secret nurtured by the sun's careful rays. Bloom like the majestic Helianthus Annus by gently applying Human Heart Nature Sunflower Beauty Oil around your eye-erea. You can also use this as your make-up remover to ensure a clean and nourished beauty sleep every night.
3. Eat healthy
There will come the day when the truth may hurt you when you realize that the day when you run out of excuses or reasons to move your decison to commit to a balanced and proper diet will never come; so instead of urgiing you to do so, let me recommend baby steps. Find healthier alternatives instead.
It is true, we become what we eat so eat conscientiously. If you want to look like a neglected potato, go ahead and chow on the variations of chips the world can provide; but if you want to look youthful and radiant, find bliss in a cup of healthier choices such as frozen yogurt. Maximzie the benefits of cooling down by topping it up with fresh fruits!
4. Let go of dry skin
Exfoliation should not be feared. Remember, "diamonds are a girl's best friend."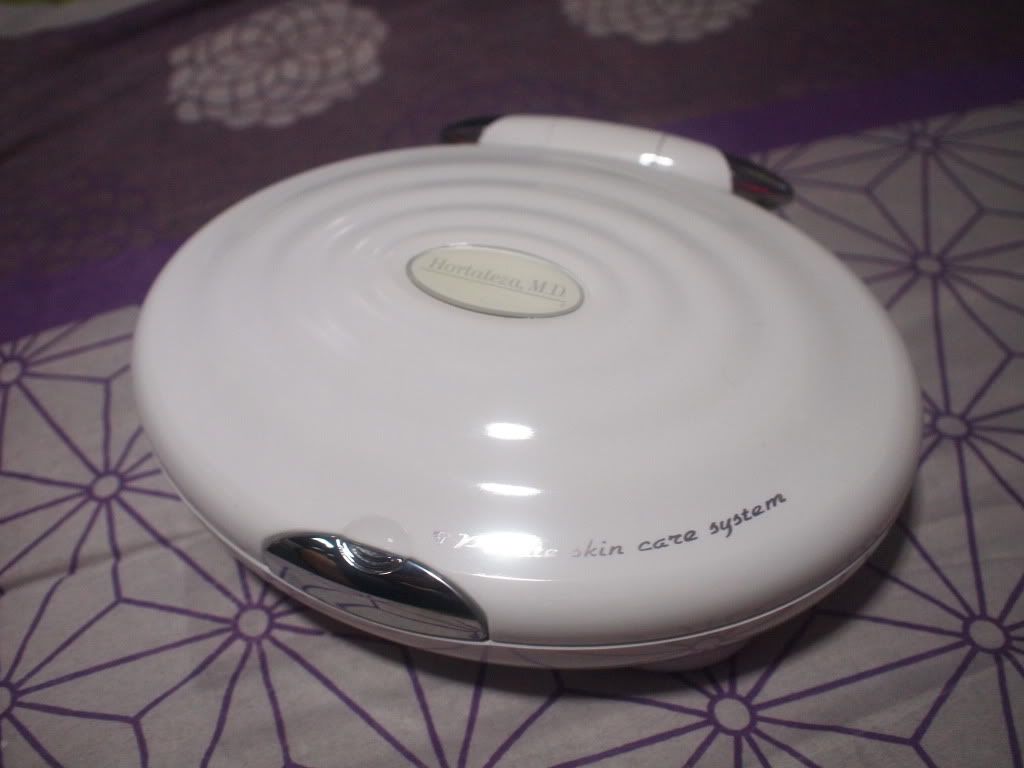 Personalize your skin care program. Portable diamond peel machines are all the rave as it offers careful dermatologist-recommended services at the comforts of your home--unlimitedly, and free! With a one time investment for a machine (Hortaleza Professional's Portable Diamond Peel Machine is approximately Php 4,500 www.hbc.com.ph for mroe details), you can treat yourself and even your loved ones a diamond peel any time!
Fear not as this machine is use-friendly. It doesn't offer the same clinic-quality peeling but the gentle microdermabrasion offered by this handy-diamond laden shell will make it easier for you to look more radiant in an instant. (I would recommend peeling before sleep, at least twice a month to achieve best results.)
5. Think Good
I am a firm believer that our thoughts control our worlds. Looking young, feeling young and staying young should involve thinking young. Don't forget to be a child, I always say. Live a pro-active life and never refuse to share a giggle when bubbles are blown.
We grow older each day, inevitably, but if we guard and cherish our innocence, life will never be dull and weary. With this, so will we be.