Handmade natural soap
Yeah, dont really know how many people here know the difference between handmade soap and commercial soap. A lot of western people have been using handmade natural soap long time ago and now it just started spreading to asian countries. :razz:
For that, i also want to use personal care products which to be more natural, no chemical involed and i started to make my own soap with different look.
Here they are
Indian chai tea soap
[IMG]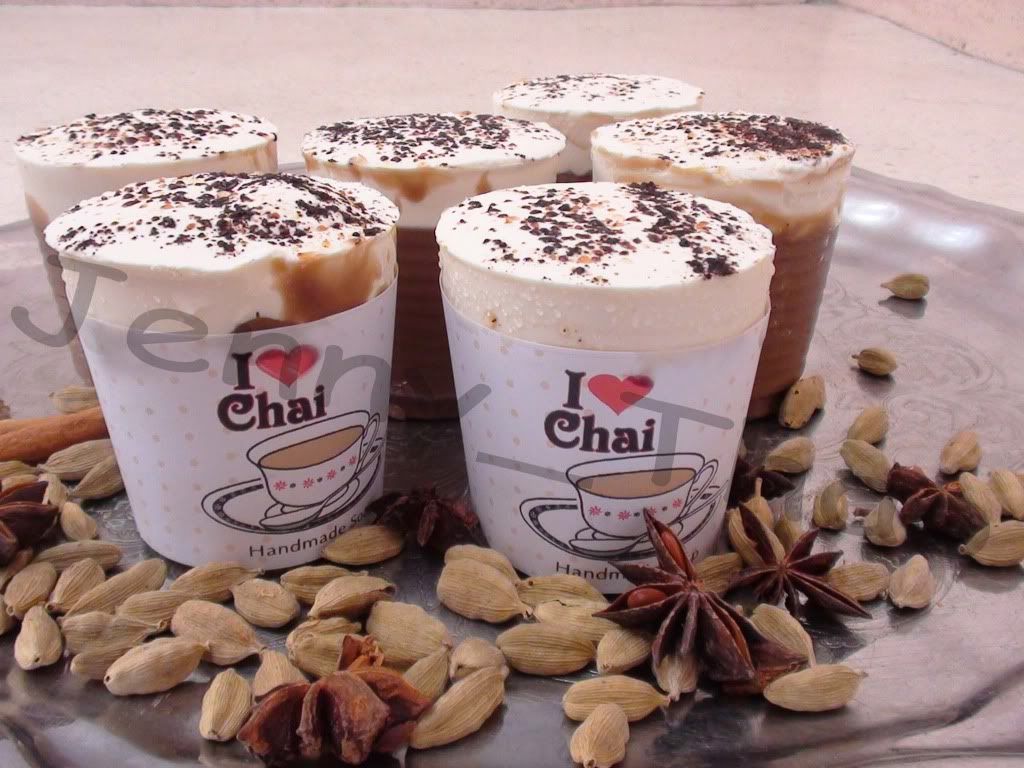 [/IMG]
My Truffle chocolate soap scented, smell yummy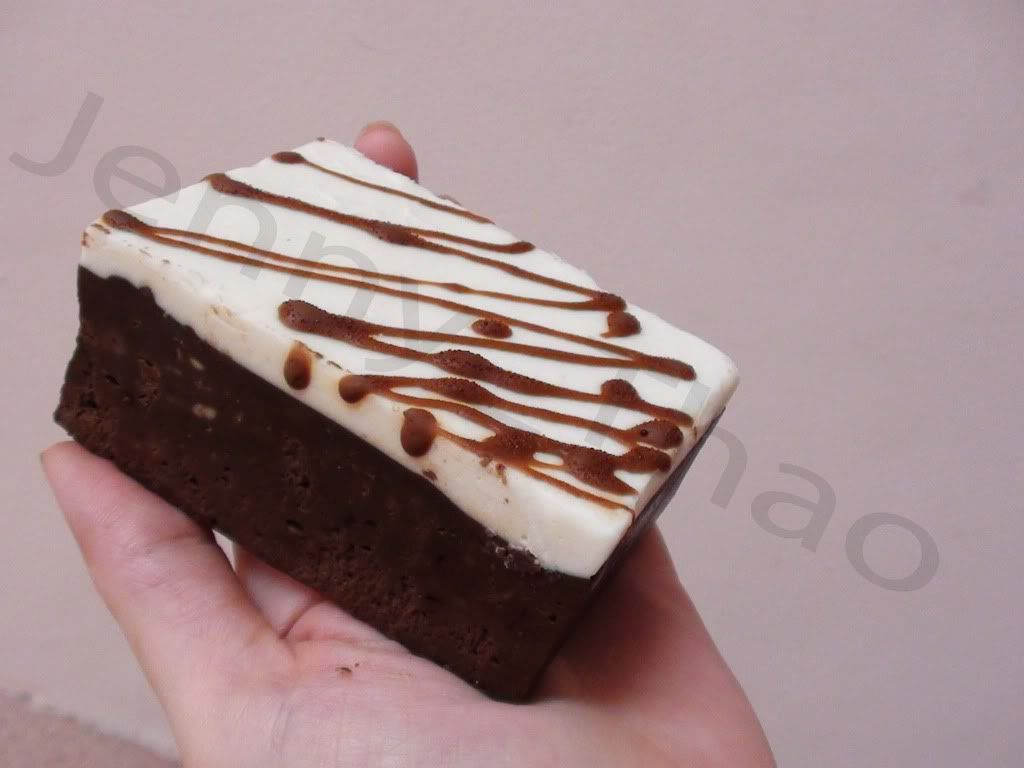 Rose garden soap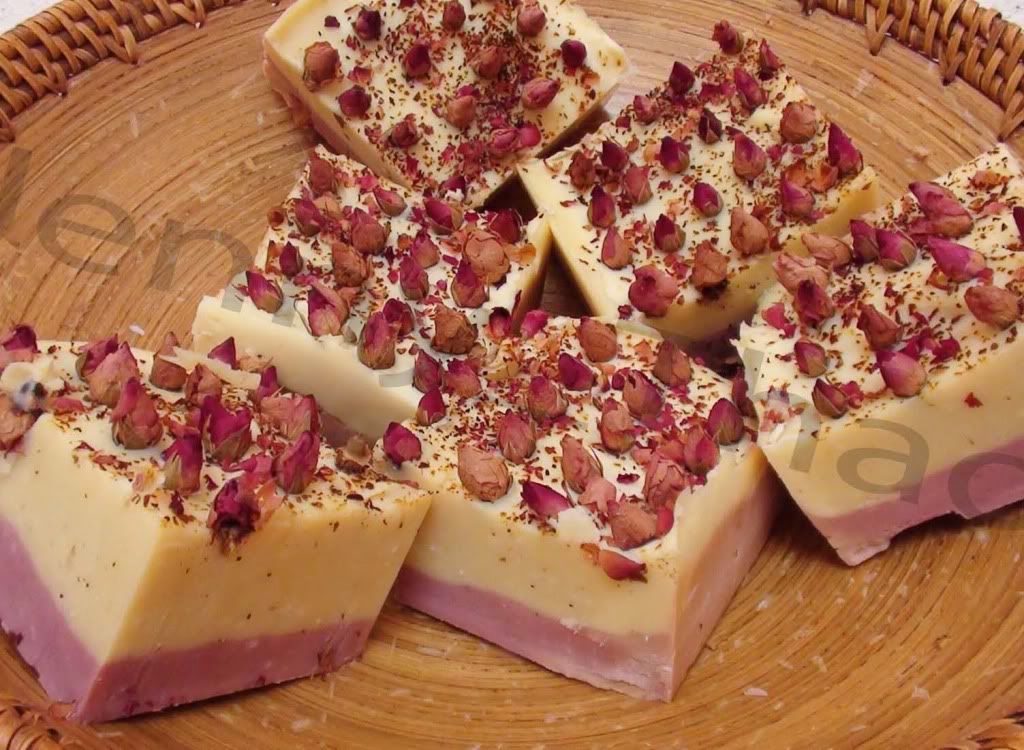 Mango cupcake soap