seldom really put makeup, so not good at it, went clubbing with some girl friends and here is my FOTD...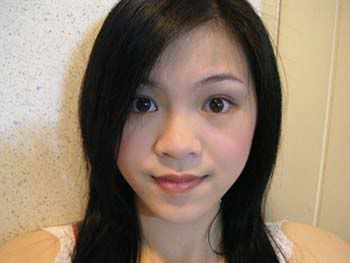 Face: Missha makeup base in Pink, ZA foundation
Cheek: Blusher from TBS
Eye: Mascara from Estee Lauder, eye shadow - no brand one..
Lip: 2 lip gloss i used, 1 from Watson(forgot the brand) 1 from Fasio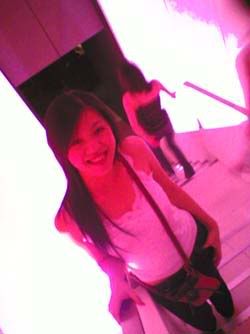 taken at Double O... the stairs really a good place to take pictures.. haha.. It make me look so so slim
!! I'm much more fatter in real !!