Hi!
Has anyone heard of this line of cosmetics? Is it good?
Couldn't find any reviews of it on MUA as well. Initially, I thought it's some unknown ulu brand, but the makeup on the model look so classy!
Colours and packaging are so cute too! Oh, they offer online makeup course
http://www.mkphotos.com.au/dklessons.html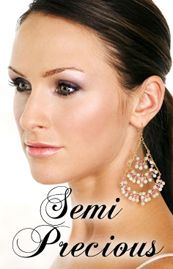 Icing Sugar Shimmer Dust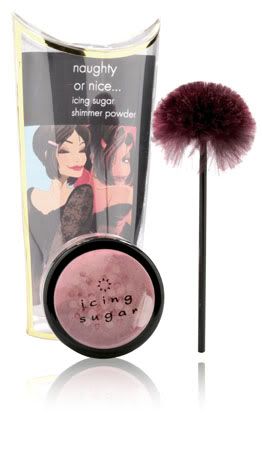 Collage Powder Blush (Jolie)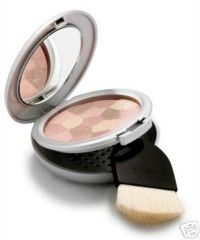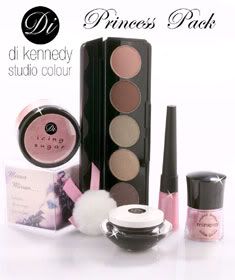 Di Kennedy Princess Pack
"Princess Bride" 5 shadow Pro Palette (magnetic and refillable) RRP AU$66
Entrance them with captivating eyes in the prettiest Silky Eye Shadow colours of the DKSC Range.
"Princess" Icing Sugar RRP AU$35
Calling all princesses! Dust over face and decollete for a magical sparkle. Perfect for royal boudoir.
"Cherry Bomb" Lip and Cheek Tint RRP AU$24
The sexiest flush this side of the bedroom door. Apply to apples of the cheeks and the pout of your lips for a sweet yey alluring glow. They'll all be wondering what you've been up to.
"Corset" Crushed Mineral Shadow RRP AU$29
With built in brush, this crushed mineral shadow is pale pink with a hint of regal gold for a light dusting of lingerie for your face.
Use on eye lids, sprinkle over gloss. Catch the light, catch their eye!
"Ethereal" 3D Lacquer RRP AU$29
Send your lips into another dimension with super sparkly, super shiny, daringly dazzling 3D gloss. Comes with built in applicator for go anywhere glossy lips.
More at
http://www.mkphotos.com.au/dkhome.html