Who here is a Hello Kitty Fan?
Please share where to buy the best Hello Kitty Products that is not available in Singapore and creative ideas XD
I going to recommend
Homemade Hello Kitty Christmas Snow Globe
! This Christmas . Hee hee super kawwaaaiii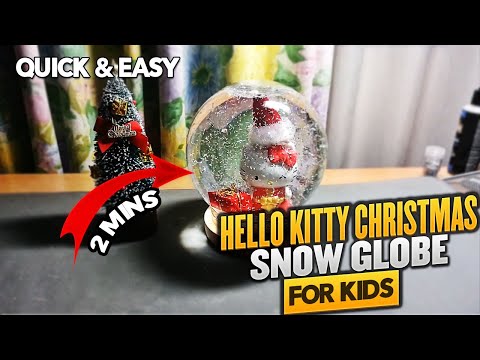 Ever wanted to create your own personalized winter wonderland in a jar? The shimmering magic of slowly falling snow in a globe has always captured the hearts and imagination of people of all ages. This homemade Hello Kitty Christmas Snow Globe captures the wintry scene straight out of my own imagination. I hope to see yours soon!