I went today!
Ordered the Double Guacamole Bacon Cheese Burger and the Charboiled Sante Fe Chicken combo. Changed both fries. Changed one to the Crisp Fries and the other to the Chilli Cheese Fries. (Love the Crisp Fries!)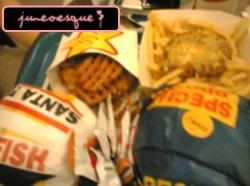 A closer up of the items...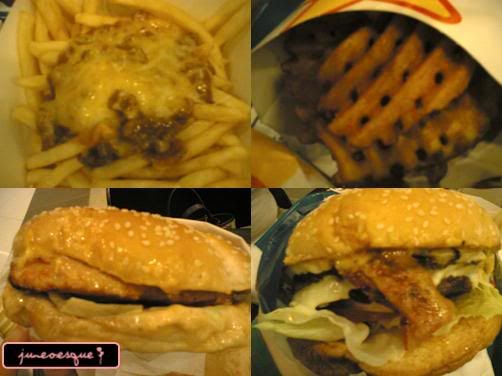 Indeed, the burgers were BIG! HUMONGOUS! The Chilli Cheese Fries after a couple of mouthfuls has a little indian-ish taste though. Both the burgers were very yummy and filling.