Dear Ladies,
We would like to introduce another new blogshop.
We are The Vogue Lady! This online shop is owned by me and my sis. Though we are newly start up, but we have our online shop for taiwan beauty products and also fashion apparels. We shifted from My Fashion Island to The Vogue Lady!
Thus, we can assure you the quality and services.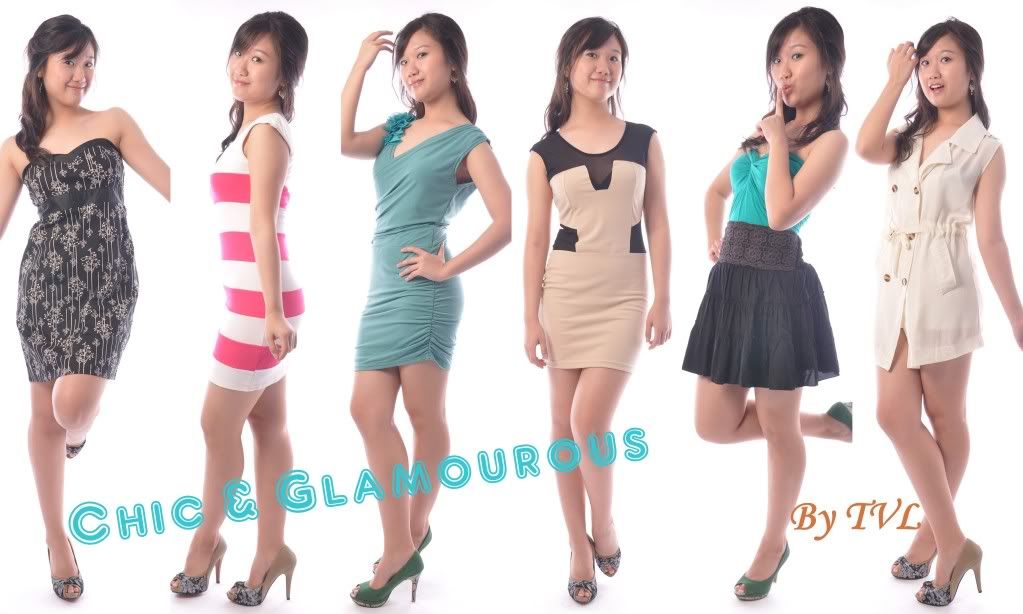 Collection 4 launched !
Check us out @
http://thevoguelady.livejournal.com/