Hey Ladies,
I have a brand new Long champ Planetes (Reference : 1602002) to let go.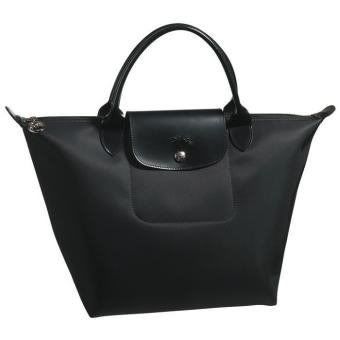 Longchamp PLANETES - Full Black
Medium short handle (Ready Stock)
Size:
25 x 25 x 17 cm
10 x 10 x 6? inch
Price: S$200 (self -collection from Bishan MRT)
PM me if you are interested.
Thank you.