AE Nicole Studded Dress in White
Price: $18
Description:
Manufactured by Agneselle
Worn and washed once only. Perfect condition.
PTP: 13 ? 18 inches, Length: 32 inches
?Material: Lycra. Customers love this soft, fuss free and durable material. Stretchable with elastic band at the back. Versatile day or night dress. Inspired and seen on Nicole from Pussy Cat Dolls. Studs are silver and sewn on. With thick inner lining?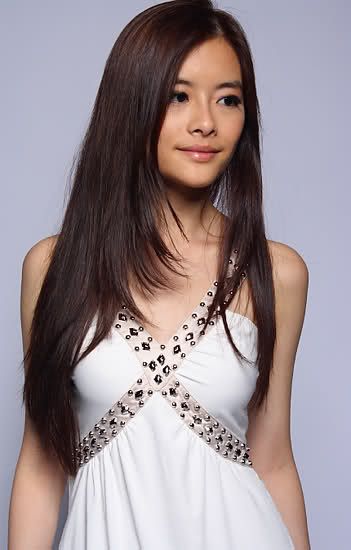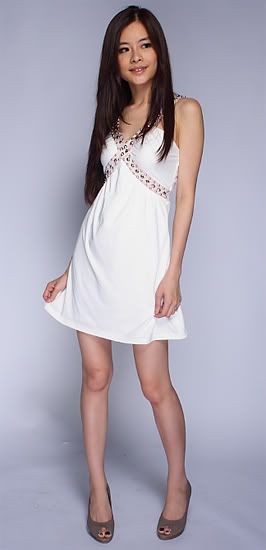 BC Funky Toga Top in Black/ Pink
Price: $16
Description:
Manufactured by Bonitochico
Worn and washed once. In perfect condition.
PTP 12" - 17", Length 25
?A love at first sight for Bea and I! Extremely flattering top that will go well with almost anything! Pair it with jeans, bandage skirts or shorts and suit any occasion! Made of extremely good weighted cotton that will not fur. Non sheer.?