Vintage ?adjective
1. Representing the high quality of a past time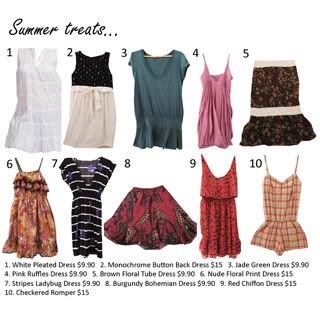 BOWL'S SUMMER TREATS:
Buy any 2 pieces and get $2 off from your total bill!
Enter Code:
fleasg$2 in your comments or email to us.
This is a collection to welcome Summer'11! You can find many quirky dresses in this collection, perfect outfits for the coming humid and sunny June/July!
Come support us!
Please feel free to visit
http://bowlll.livejournal.com
or email me at
[email protected]
if you are interested to know the details of each piece
Thanks for your support!