Please note:-
* If you have any enquiries, please
email me at
wintertea @ gmail.com
* All prices inclusive of normal mail. Please add $2.24 for registered mail.
* I will not be responsible for items lost via mail thus registered mail is encouraged.
* Payment via IB transfer to be made within 24 hours after confirmation or item will go to next interested buyer
*
No meetups, no exchange of mobile numbers (no exceptions)
* Items sold are non-exchangeable and non-refundable.
* Trades welcome!
----------------------------------------------------
LOOKING FOR FAYETTE BUSTIER SIZE XS/S & THISTLE T-BAR WEDGES BLACK SIZE 35!
SALE ITEMS
Love Bonito Carroll Top in White Size XS
Padded at bust. Halter hook closure. Made of jersey.
Size XS measures 12" to 16" PTP, 10" to 14" underbust, 19.5" down.
BNWT
$26.50 mailed
Love, Bonito LB BASICS Tisha Tank Maxi in Navy Blue, Size S
Made of stretchy cotton-spandex mix.
Size S measures 14" PTP, 12" waist, 14" hips, 44" down.
BNWT
$27 mailed (original $27 + $1.50 mail)
Love Bonito Cecilia Dress
Made of cotton crepe, fits UK 6-10 best.
Measurements: 17" PTP, 15.5" waist, 17" hips, 32" down.
BNWT
$25 mailed (original $29)
Momoteapots Rhythm of Love Dress in White Size S
A sell-out design at both Vainpot and
[email protected]
Good quality comfy material
Back zip
Inner skirt lining
Comes with matching cloth sash
Functional side pockets
Size S
PTP: ~16"
LENGTH: ~32.5"
BNIB
$27 mailed (original $28.50)
Hollyhoque Felt-Textured Pencil Skirt in Black, Size M
Size M: Waist: 12.5" -13", Hip: 16" - 16.5", Length: 19.5"
24"-30" Belt
BNWT
$26 mailed (original $26.50 + $1.50 mail)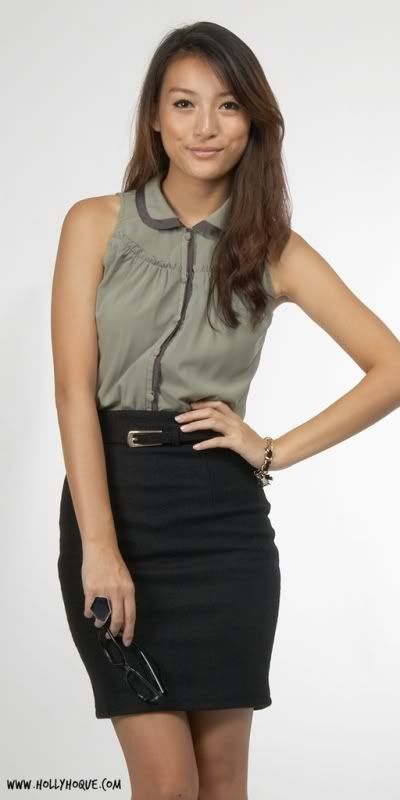 Agneselle Sweetheart Bodycon Dress Black
PTP: 13 - 15 inches
Length: 33 inches
BNIB
$26 mailed (original $26.50)
Agneselle Sweetheart Neckline Tulip Dress in Red, Size S
Made of textured material
Size S -
Pit to pit : 14 - 16 inches
Length : 32 inches
BNIB
$27 mailed (original $27.50)
Kristine's Dottie Love Fling Dress in Noir Size S
Fully lined with back zip closure.
Material is made 100% Polyster
Size S: Ptp:15 to 16 / Waist:12.5 to 13 inches / Hip: flare / length:34
BNIB
$35.50 mailed
Kristine's Structured Workdress in Black, Size S
Ptp: 15 to 16
Waist: 13 inches
Hip: 18 inches
Length: 36 inches
Washed, unworn
$25 mailed (original $39.90 + $1.50 mail)
Yixiaodian Victoria's Posh Keyhole Top in White, Size S
Made of polyester lycra blend
Size S, Fits UK6 to UK8, Length: 24 inches, PTP: 16.5 inches
Washed once, unworn
$25 mailed (original $27)
Yixiaodian HL Textured Bandage Skirt, Size M
Made of polyester cotton blend (stretchable)
Size M, Fits UK8-10, Length: 17", Waist: 14", Bottom: 16"
Washed once, unworn
$25 mailed (original $26)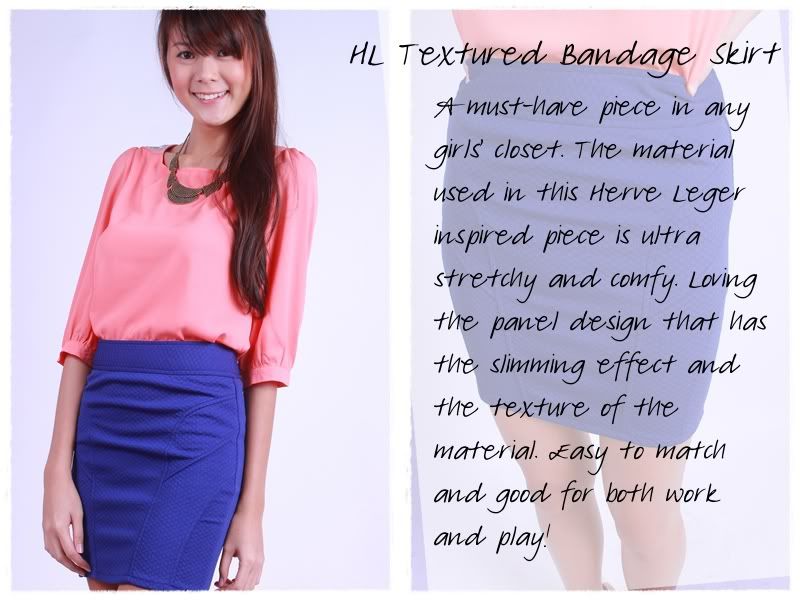 The Blush Inc Crimson Safari Dress Size S
Fully lined // not sheer // comes with a white patent belt // with side zip // made of soft printed satin
Size S - 32 inches length // 16-16.5 inches bust // 13.5 inches waist // fits UK6-8
Worn once
$10 mailed (original $1
Blue Hooded Dress
Material: Cotton
Chest: 70-120 cm
Length: 77cm
Washed, unworn
$20 mailed (original $22.90)
Knit Dress
Material: Cotton
Chest: 80-84 cm
Length: 82 cm
Washed, unworn
$23 mailed ($25.90 original)
Red Patent Heels
Size 35
Heel height: ~ 8cm
BNIB
$18 mailed
----------------------------------------------------
SOLD OR TRADED
Kristine's Pleated Swing Dress in Christmas Green, Size S
Love, Bonito Alejandro Dress in Forest, Size S
Love, Bonito Edinburgh Dress in Crimson, Size S
Dressabelle Reily Houndstooth Dress in Green
TheBlushInc Lace Halter Top in Champagne
AE Herve Leger Inspired Dress in Black
Love Bonito Davenport Dress in Forest Size S
Hello Blog Shop Chinese Red Knitted Skirt
Ohvola Alluring in Pleats Dress in Navy Blue
Pearlavish Basic Pocket Tank Dress in Black
Love Bonito Carroll Top in White Size S
Momoteapots Fickle Fancy Dress in Navy Size S
Ohvola Candy Stripe Day Dress in Daffodil
Lacepipe Perfect Twirls Chiffon Dress in Cream
Love Bonito Randall Bustier Size S
Red Toga Dress
Lilypirates Be My Valentine Dress in Champagne Size S
Earl Grey Party Romance Lace Poof Dress "EGP-Label" in Rust
Love Bonito Tashe Maxi in Black Size S
Love Bonito Tashe Maxi in Dusty Purple Size S
Love Bonito Fanningdale Frock in Green
Love Bonito Malibu Maxi in Fuschia Size XS
Love Bonito Jeffers Skater Dress in Burnt Orange Size S
Pieces of summer Gathered Halter Dress w Ribbon Tie in Iris