All items at S$9.90 each. Free shipping.
Leave a message here or PM me if you are interested or alternatively you can visit my site at
http://no-more-fairytales.com/giftofai
for all details as well as various other products!
Any questions? Click on the link below to go to the FAQ!
http://no-more-fairytales.com/giftofai/?page_id=28
Email: giftofai[at]gmail[dot]com
Shipping is free!
Click on this sentence to like us on facebook!
Product is handmade from strings, giving the accessory its unique design and color. Finally, it is attached with Swarovski crystals, giving it a sparkling and brilliant feel. Not only can you attached them to phones, you can attach these accessories to your purse, bags, pouches or even MP3 players!
2 designs (gift box and treasure box), 11 unique colors, a total of 22 different varieties.
The color representations of the accessories:
Pink represents romance.
White represents health.
Green represents friendship.
Blue represents career.
Yellow represents wealth.
Red represents love.
Purple represents wisdom.
Orange represents family.
Grey represents cautiousness.
Do take note that because this is a handmade item, there may be slight difference in the actual product as compared to the pictures. The color of the Swarovski crystals may vary too.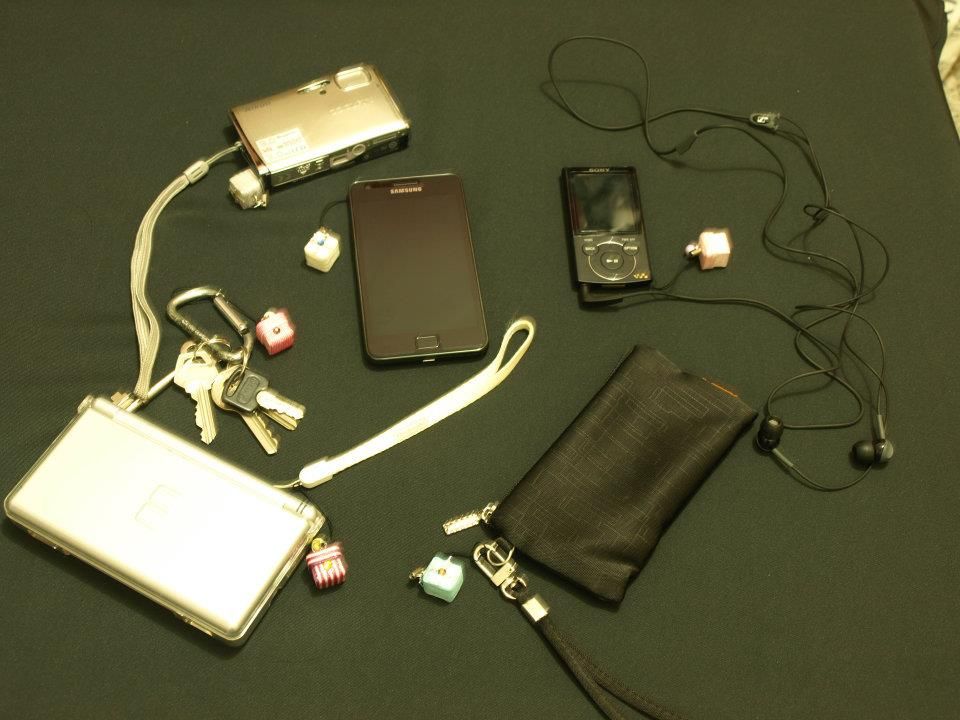 Dark Pink Gift Box
Dark Pink Treasure Box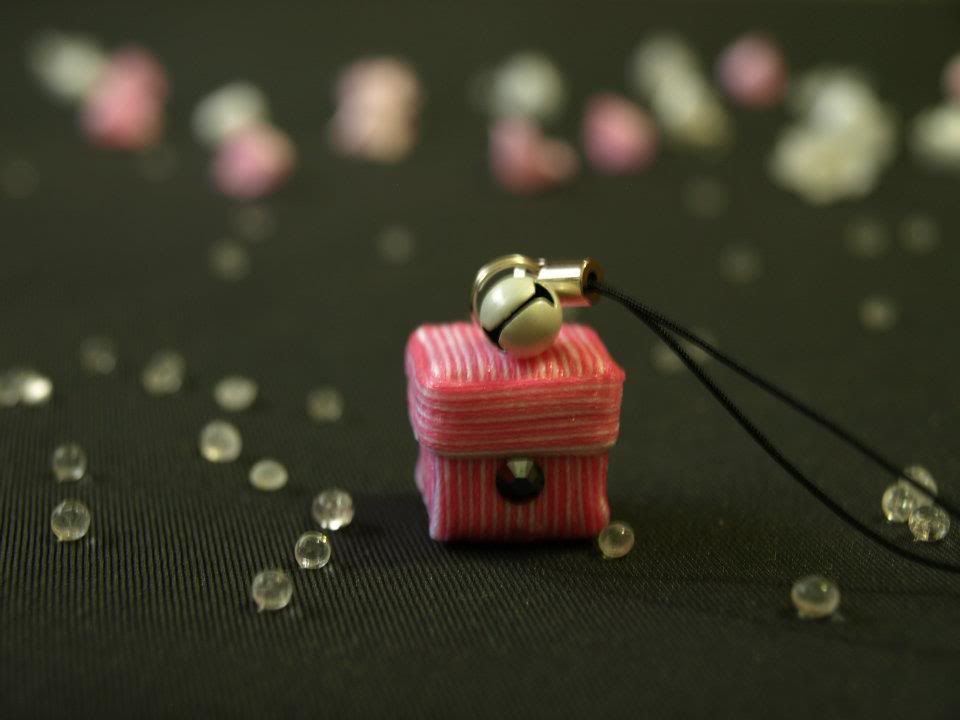 Dark Yellow Gift Box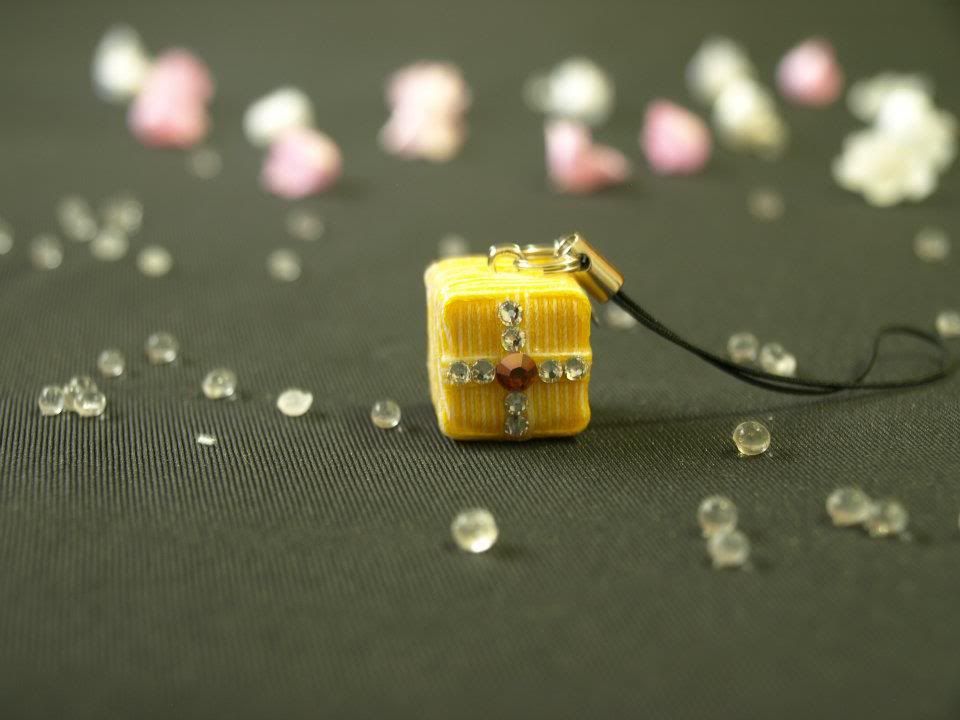 Dark Yellow Treasure Box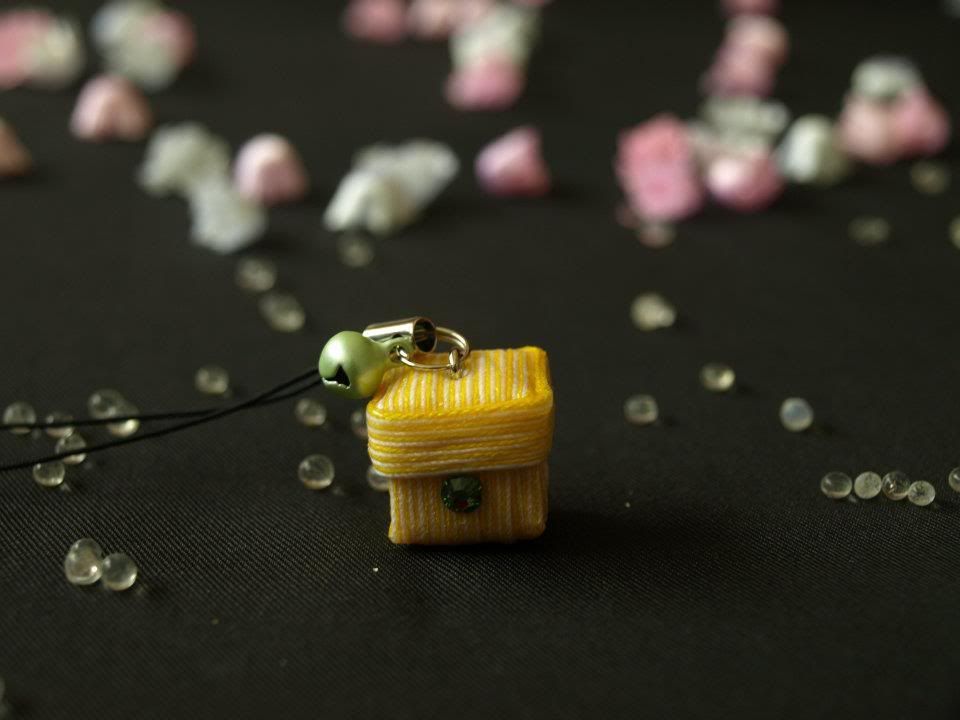 Green Gift Box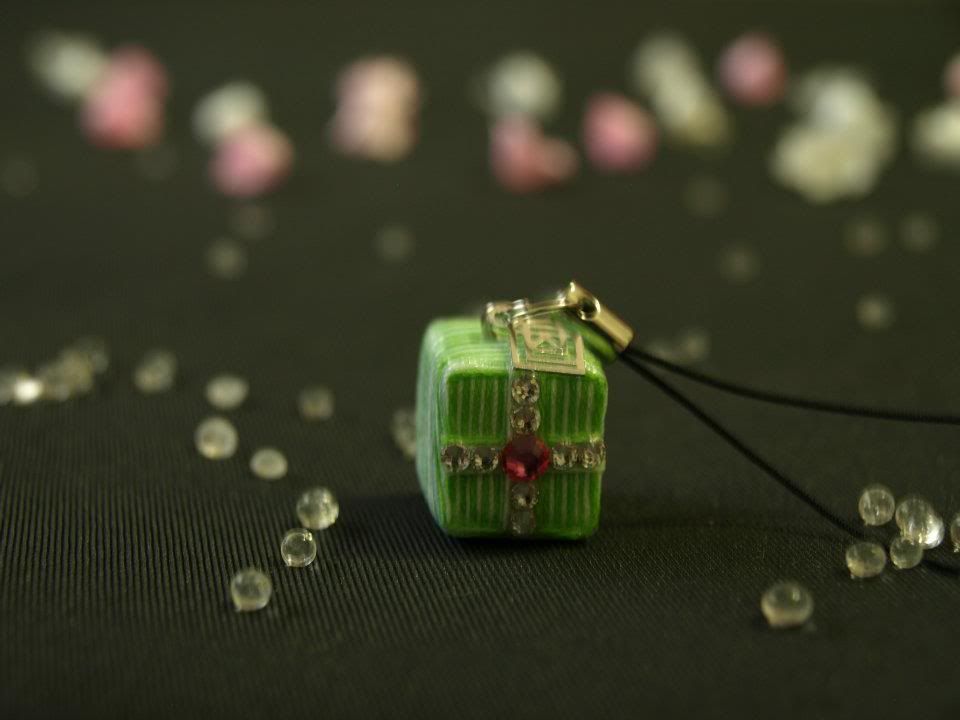 Green Treasure Box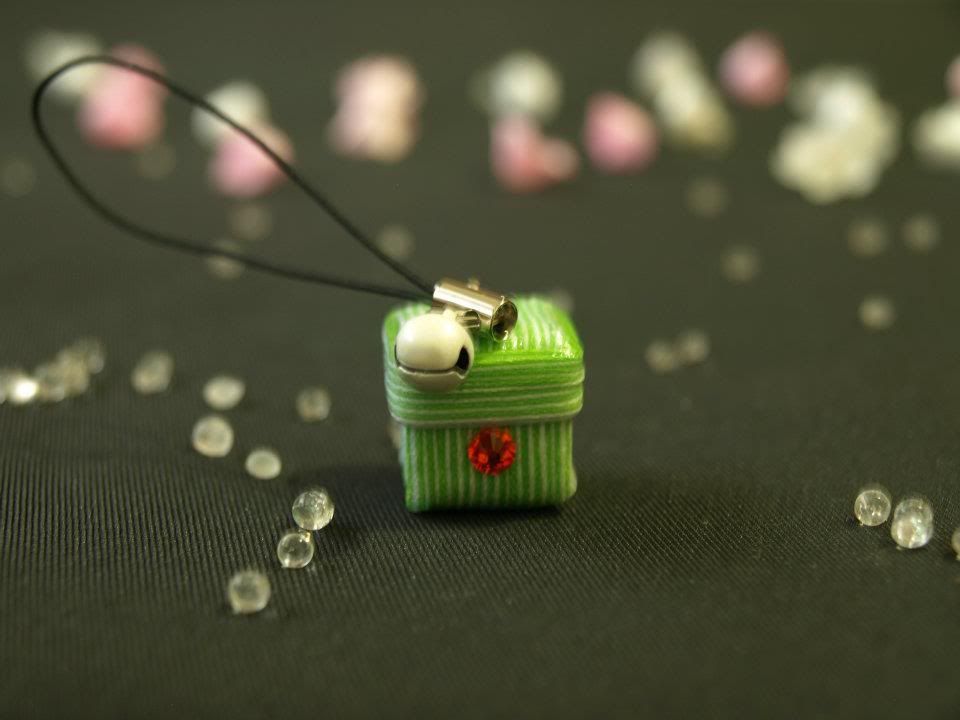 Grey Gift Box
Grey Treasure Box
Light Blue Gift Box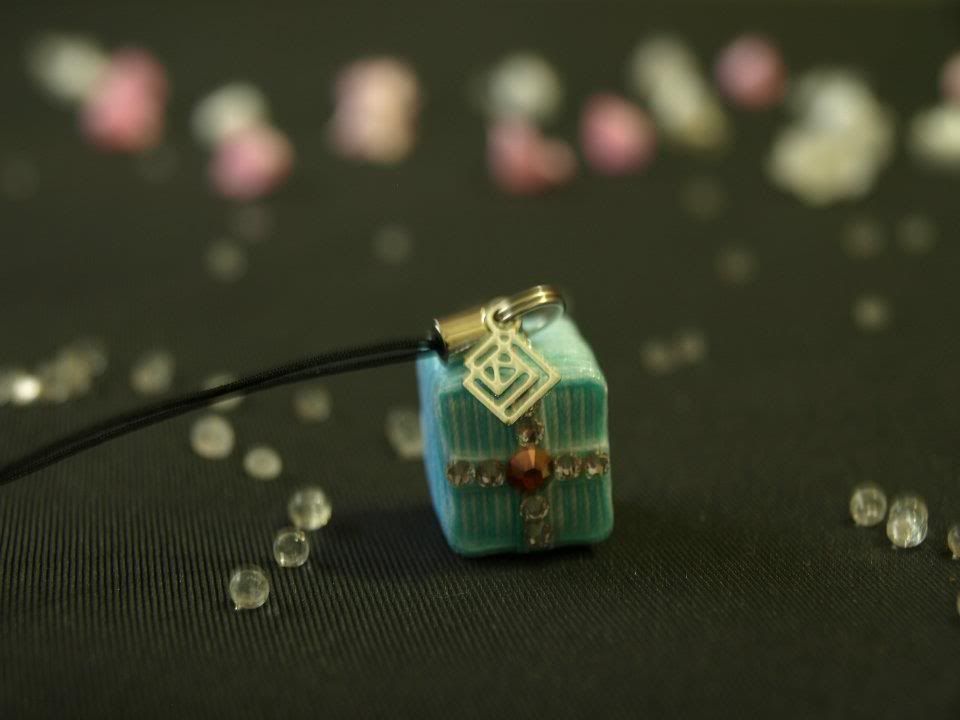 Light Blue Treasure Box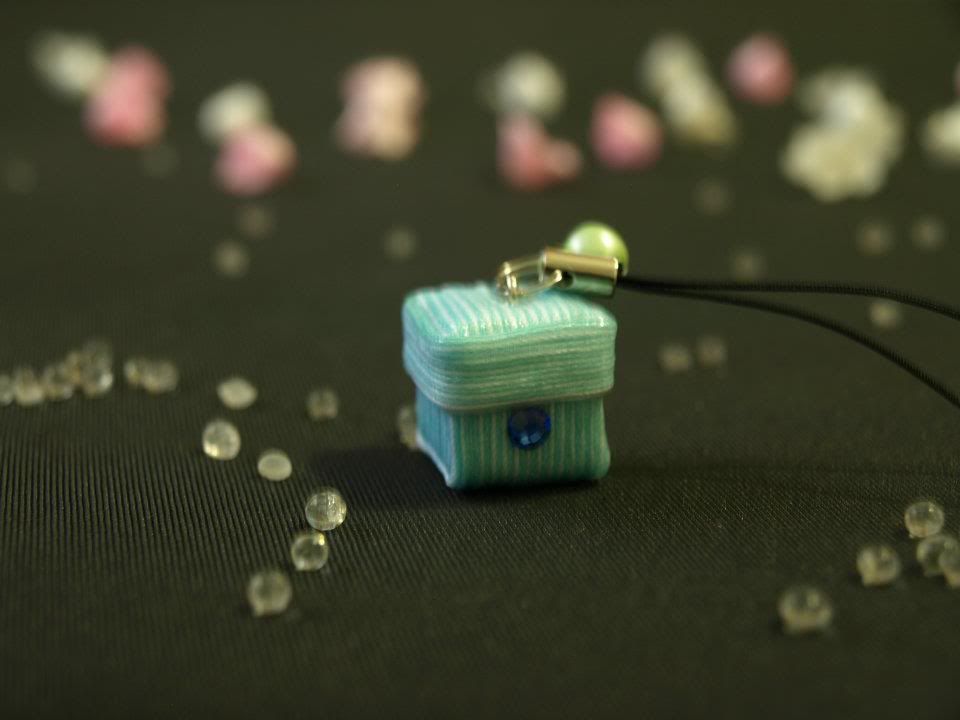 Light Yellow Gift Box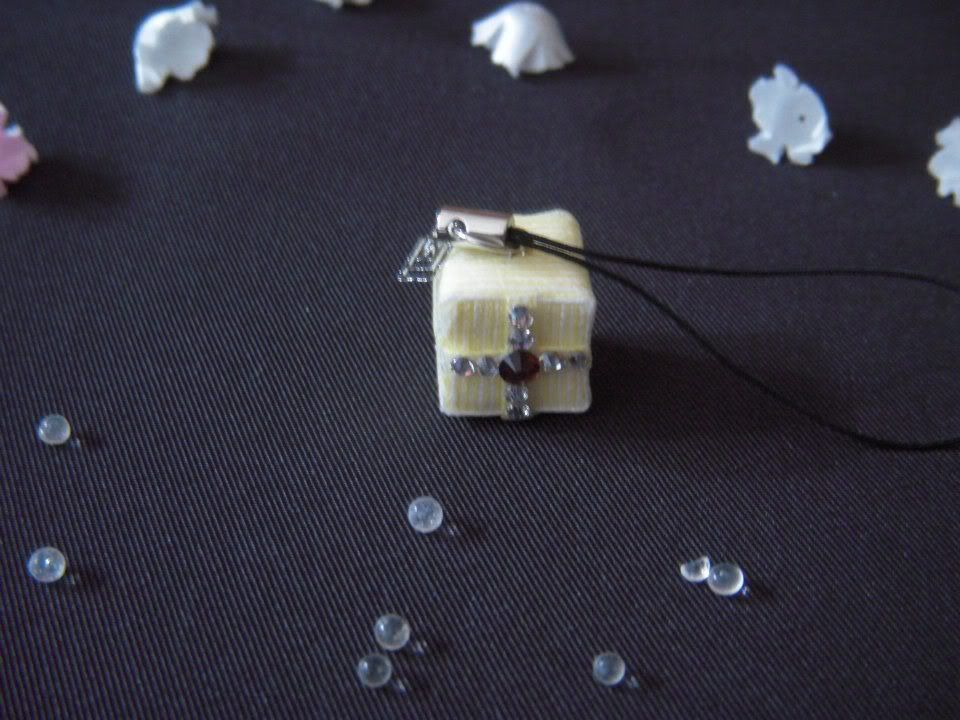 Light Yellow Treasure Box
Pink-Black Gift Box
Pink-Black Treasure Box
Maroon White Gift Box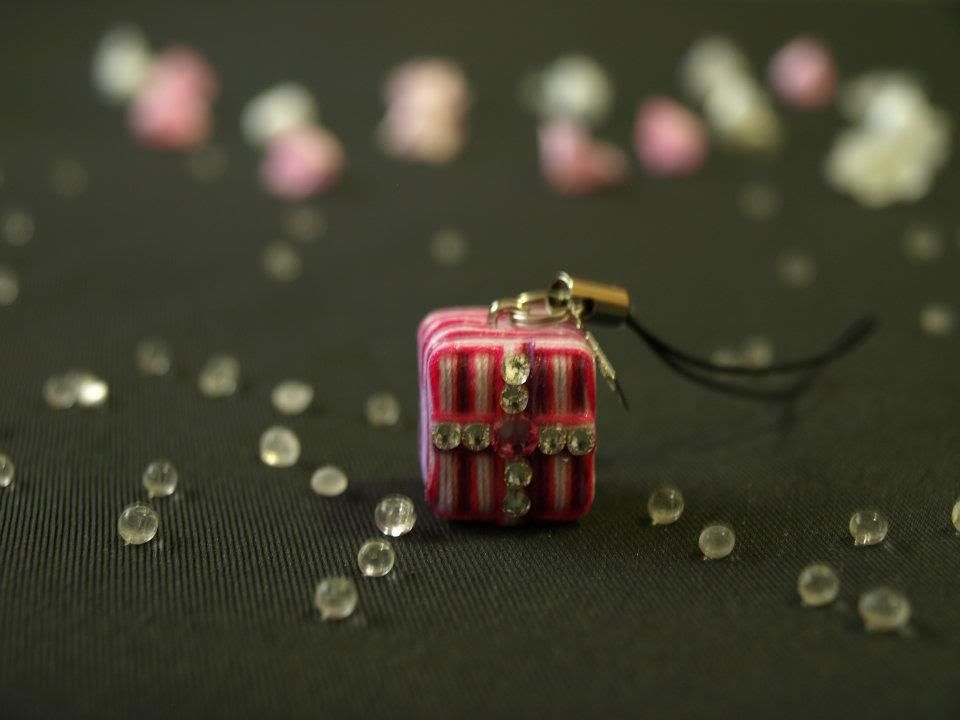 Maroon White Treasure Box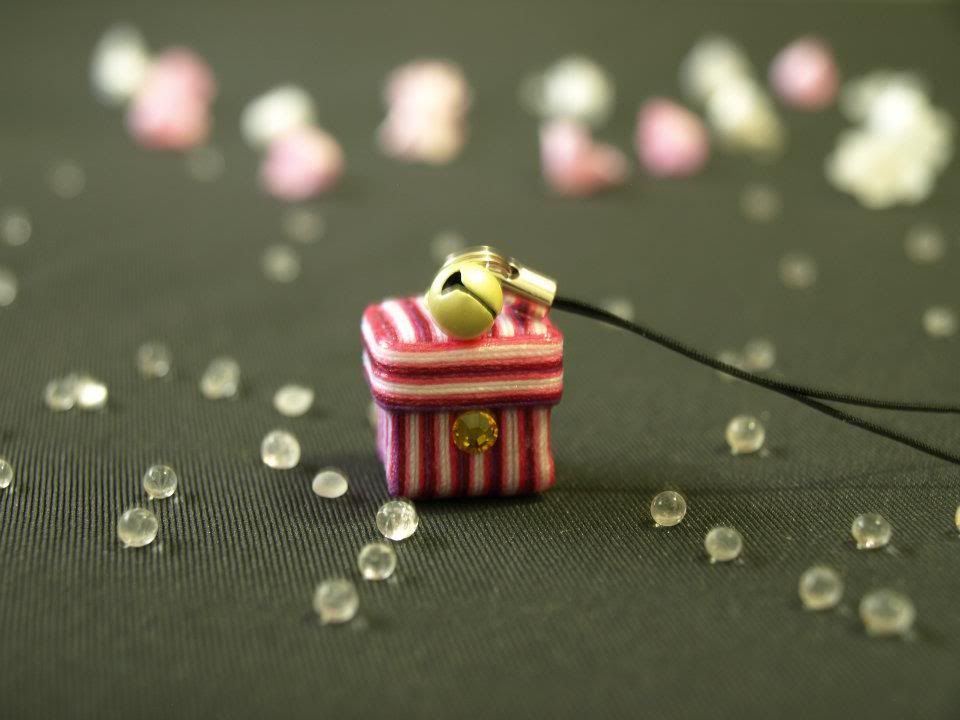 Orange-White Gift Box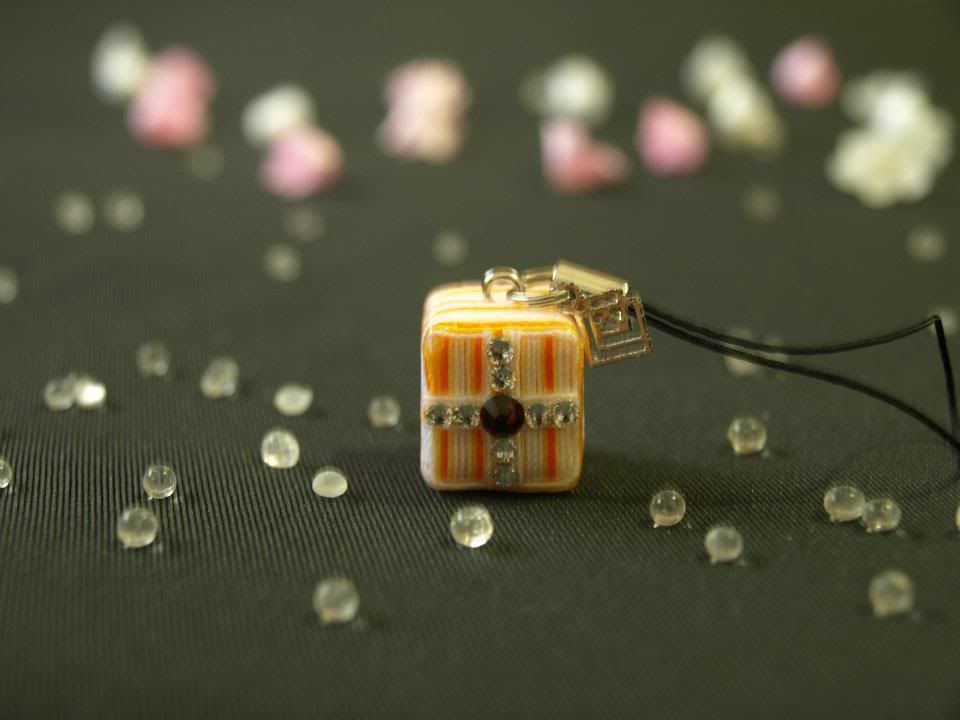 Orange-White Treasure Box
Pink Gift Box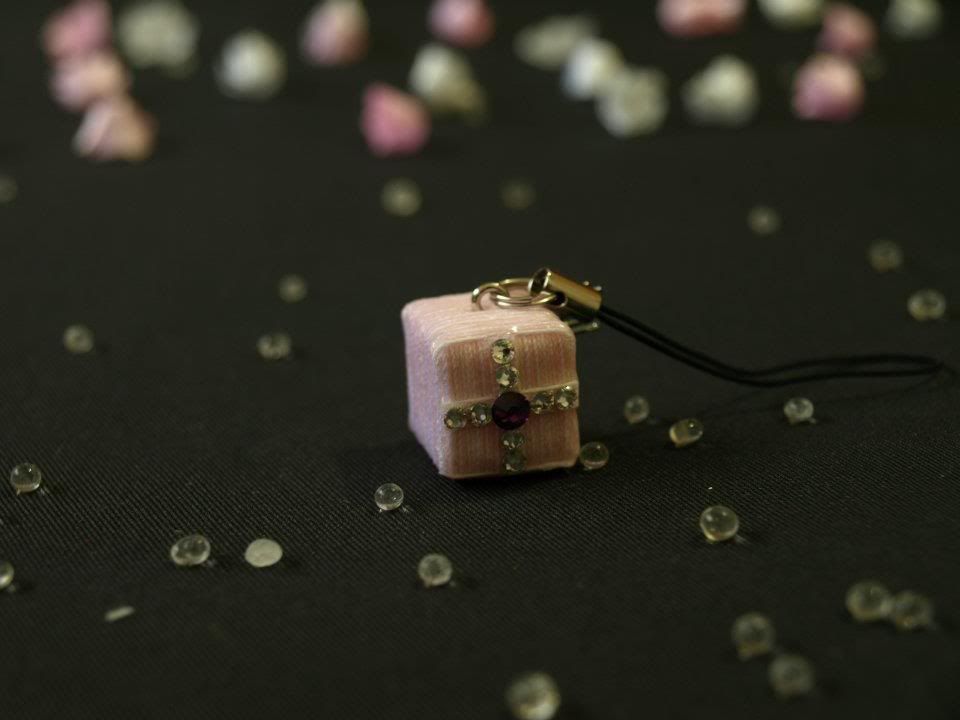 Pink Treasure Box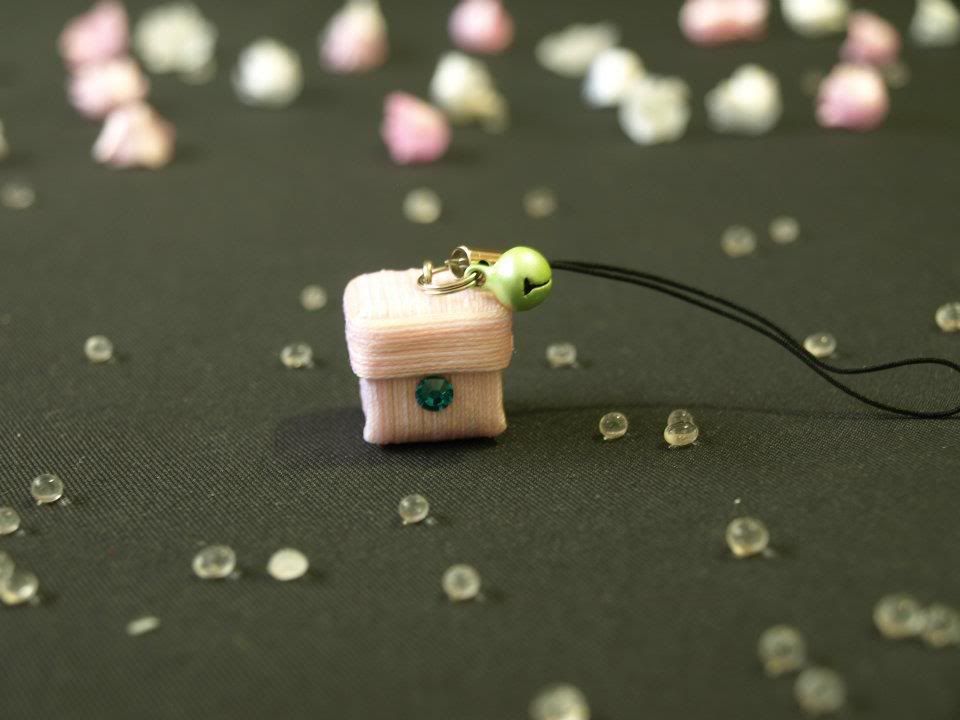 White Gift Box
White Treasure Box