Dear all,
Please take some time to look at our newly launched collection of affordable apparels at O'MiaBella.We offer free local shipping. Plus be the first 20 to participate in our "Like and Share" promotion and win vouchers!
More information available in our FB page and webste below:
Facebook link
O'MiaBella web
Some pics of our collection here: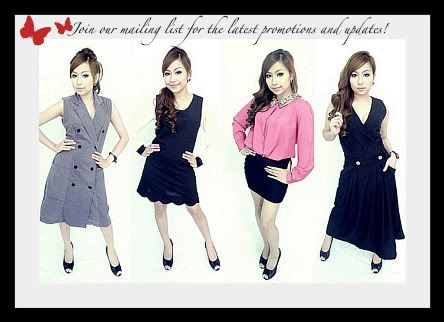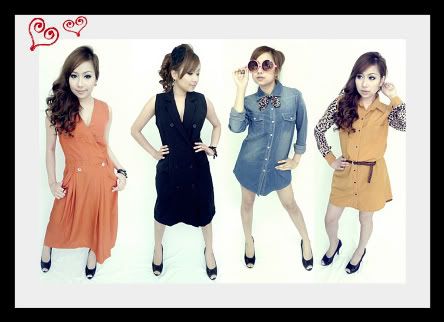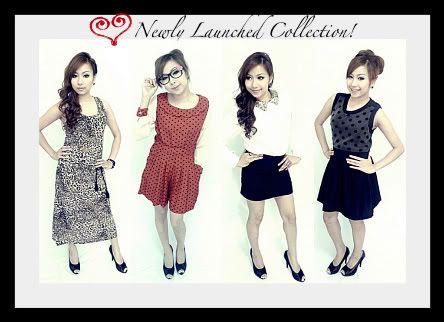 See you!