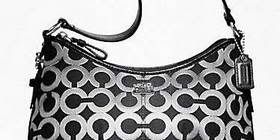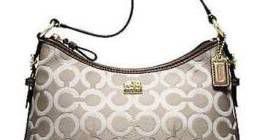 Hi, just back from a US trip and bought an extra piece for some models.
The "Madison - 46853" series are the current models retailing at the local
Coach stores for about $300, and I'm letting go at
$165
.
They are 100% authentic and brand new with tags.
Check out the pictures @
http://sgdealz.wordpress.com
PS: I only have one piece each, pls sms me at 91171887 to deal. Cheers.