prices are negotiable unless stated!
do drop me an email me at
[email protected]
instead
i'll get back to you a lot faster!
fast deals are deeply appreciated! :D
all items are brand new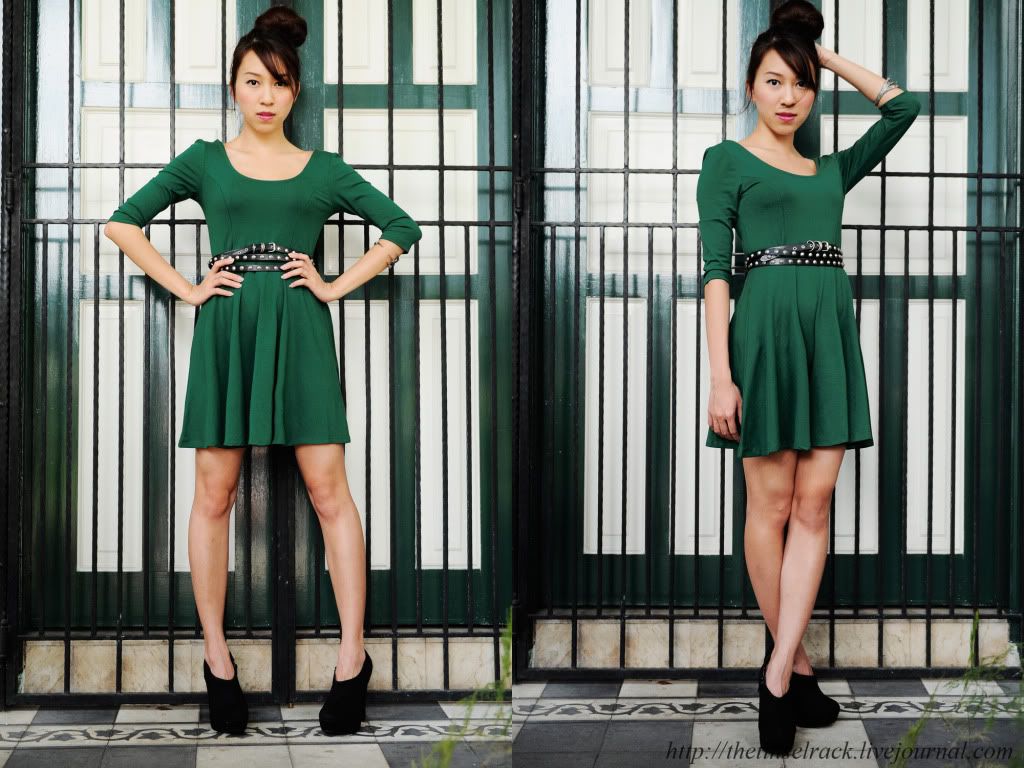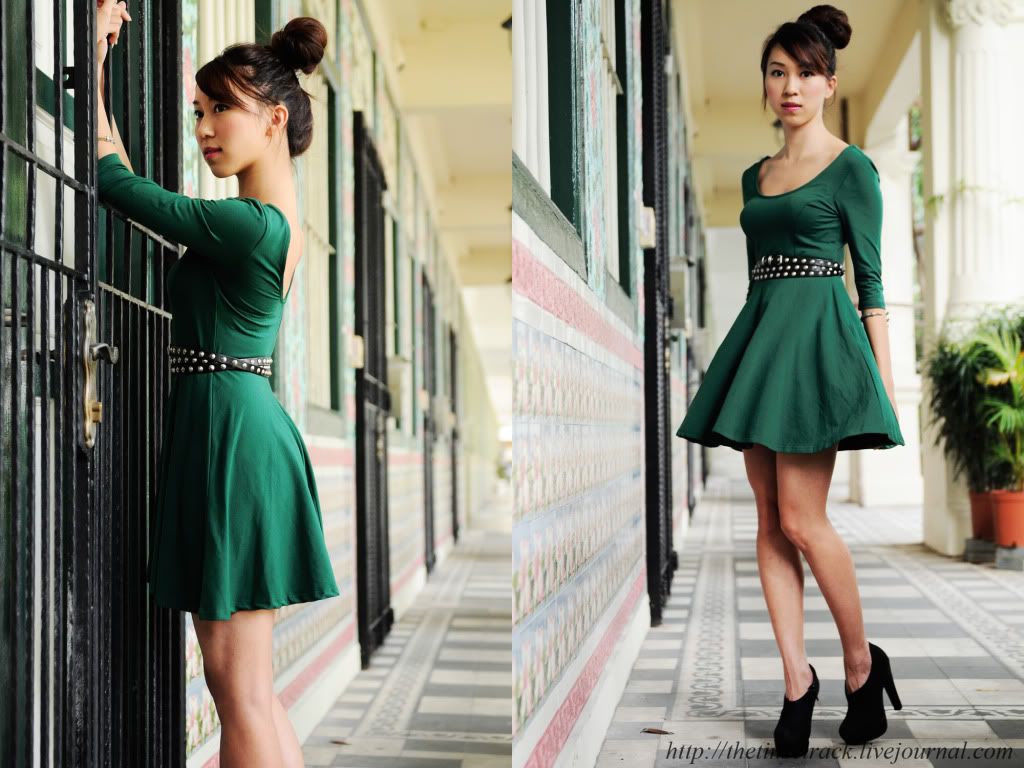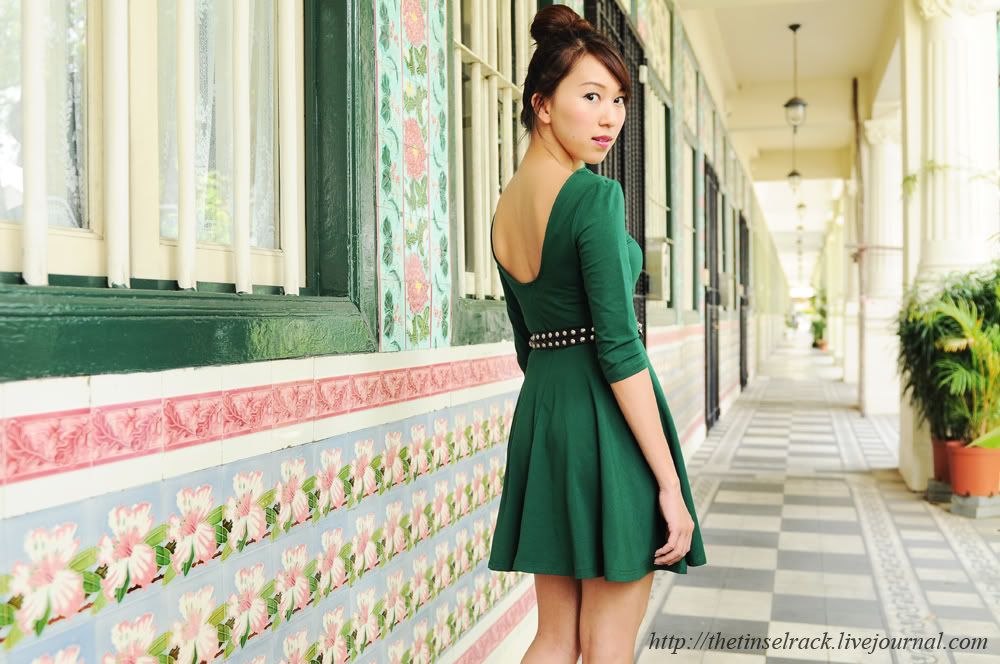 thetinselrack Must Be love scoop back dress in forest green
BRAND NEW
Size M
Ptp: 14.5 - 16.5
Length: 32
Made of quality cotton spandex blend
Will not fur or go out of shape easily after wash.
Non lined but not sheer at all.
No nu bra is required for this dress
$26.50 non-nego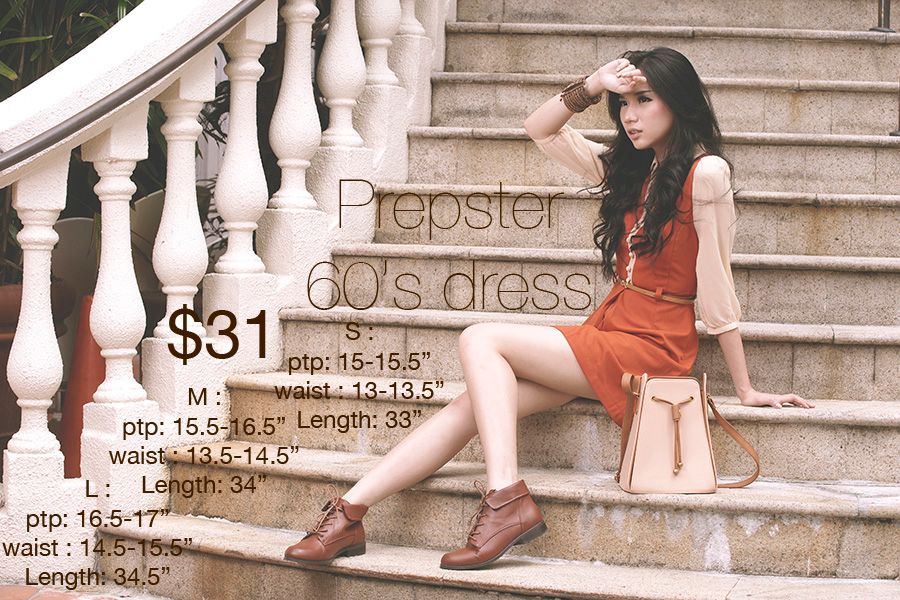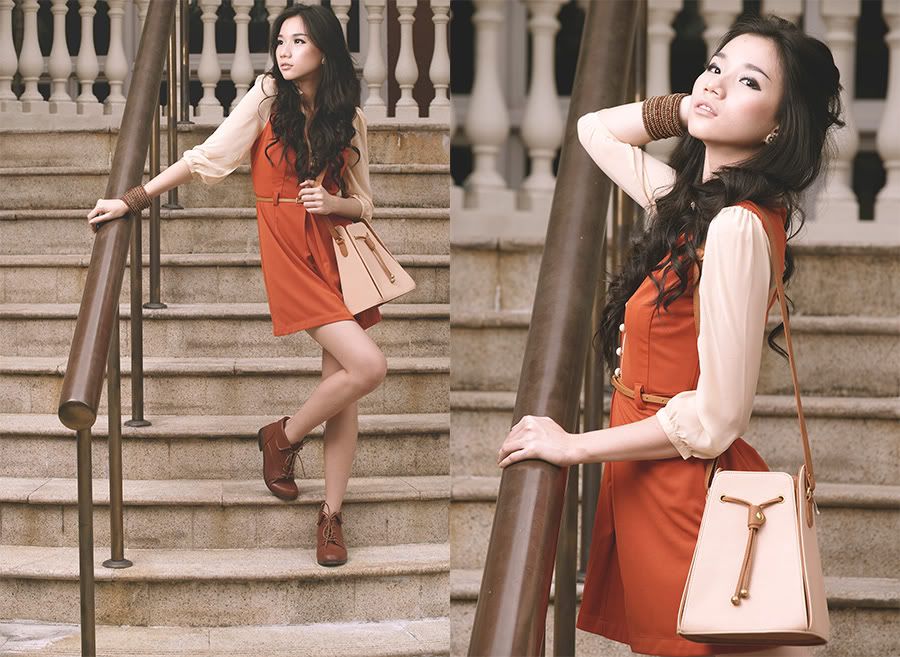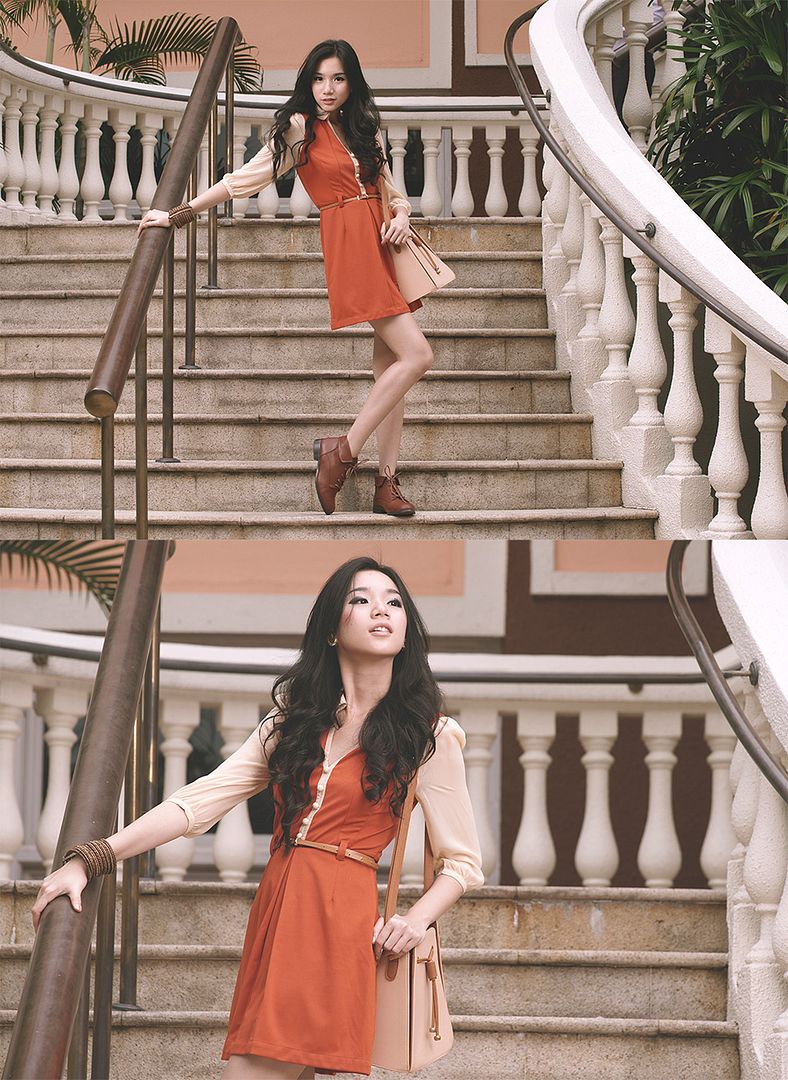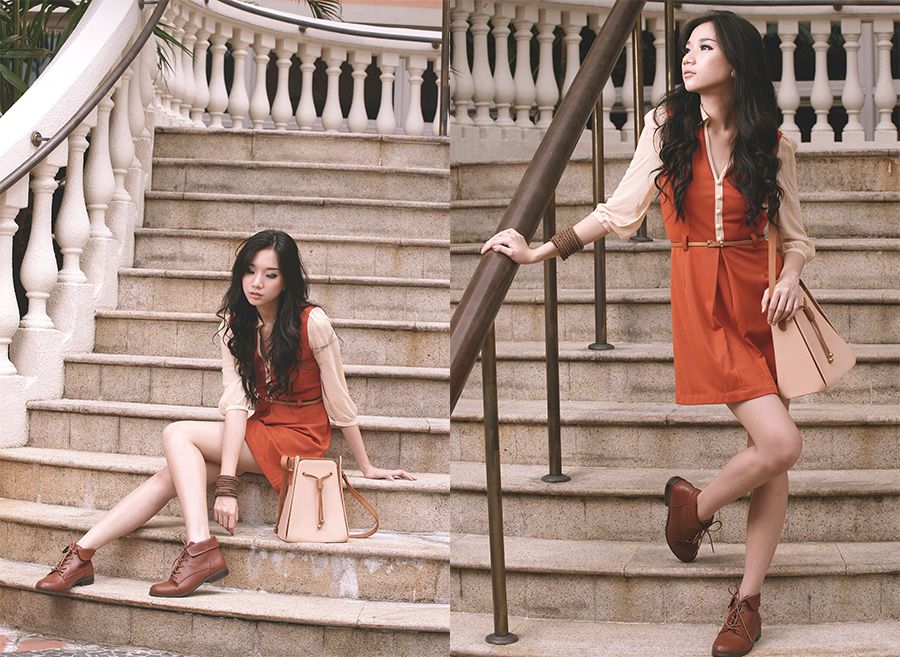 MEGAGAMIE Preppy 60's dress in Tangerine (M)
BRAND NEW
Size M
measurements as above
$31 non-nego
INTOXIQUETTE THE BASIC SKATER SKIRT IN BLACK
Brand new!
SIZE M
WAIST: 13.5"
LENGTH: 19"
Made of quality garbardine polyester mix, non sheer.
Features functional side pockets, back zip, comes with belt as shown.
QUALITY ASSURED
$29 non-nego
INTOXIQUETTE THE BASIC SWIRL WORKDRESS IN BLACK
Brand new!
PTP: 15-17"
WAIST: 13.5"
LENGTH: 33
Made of quality polyester mix, fully lined, nonsheer.
Features back zip, quality presentable for office, belt not incl.
QUALITY ASSURED
$32 non-nego
Thecandycanes Slim Cut Boyfriend Blazer in grey
BRAND NEW
Made of quality material - comparable to g2000
$29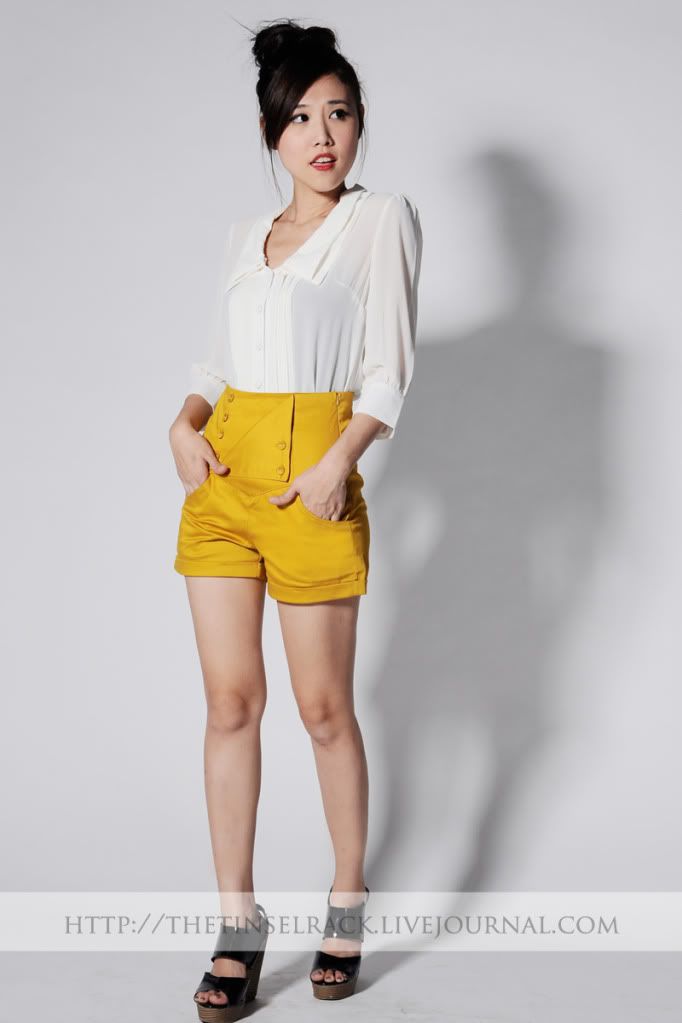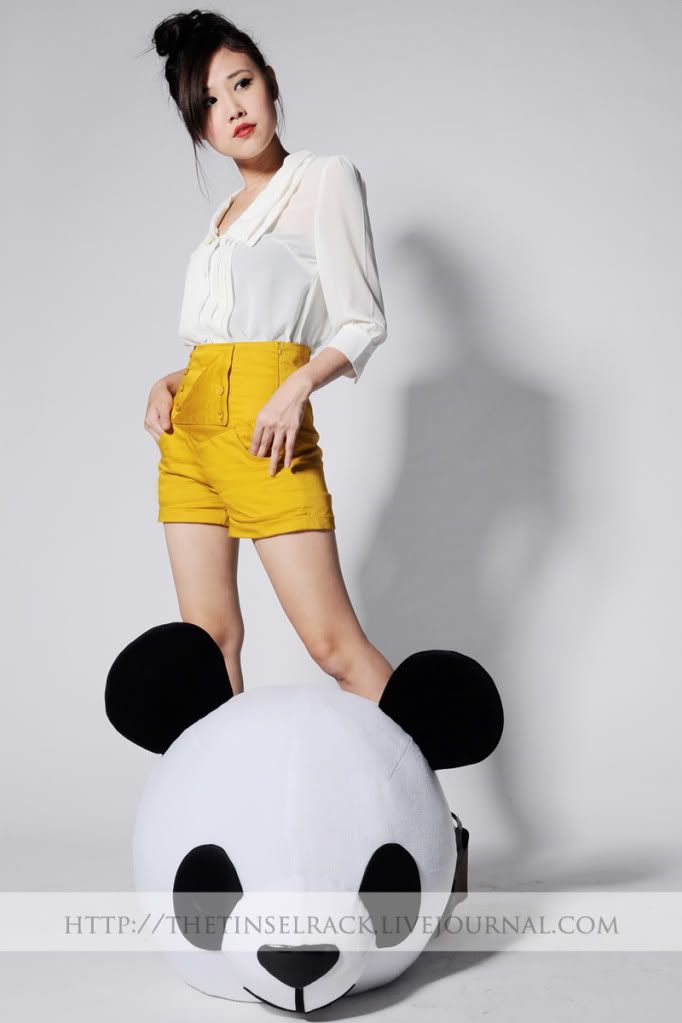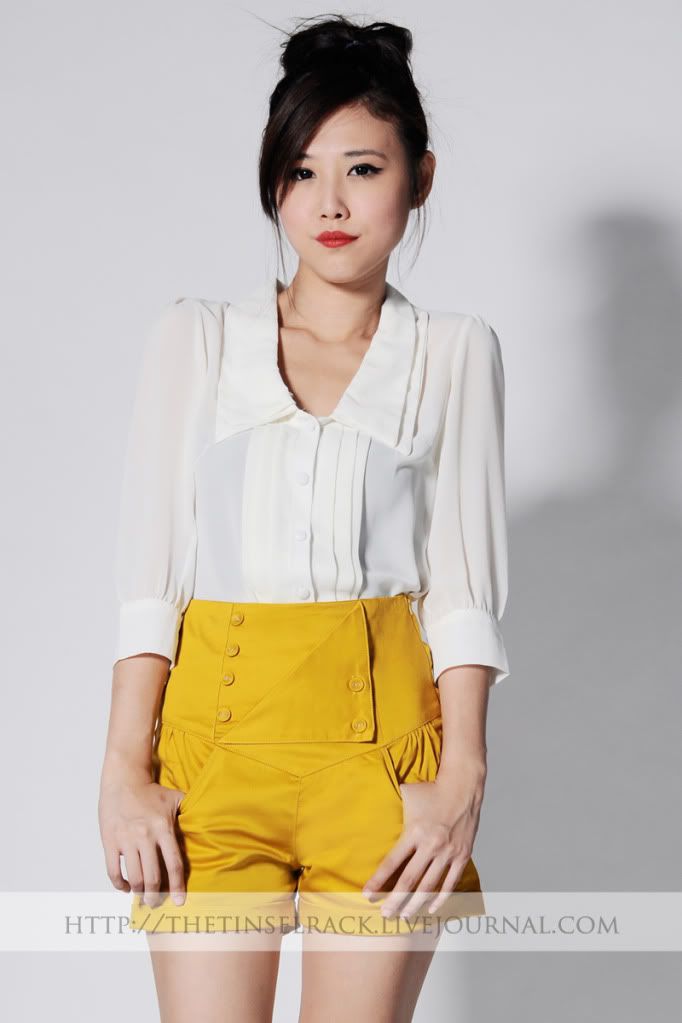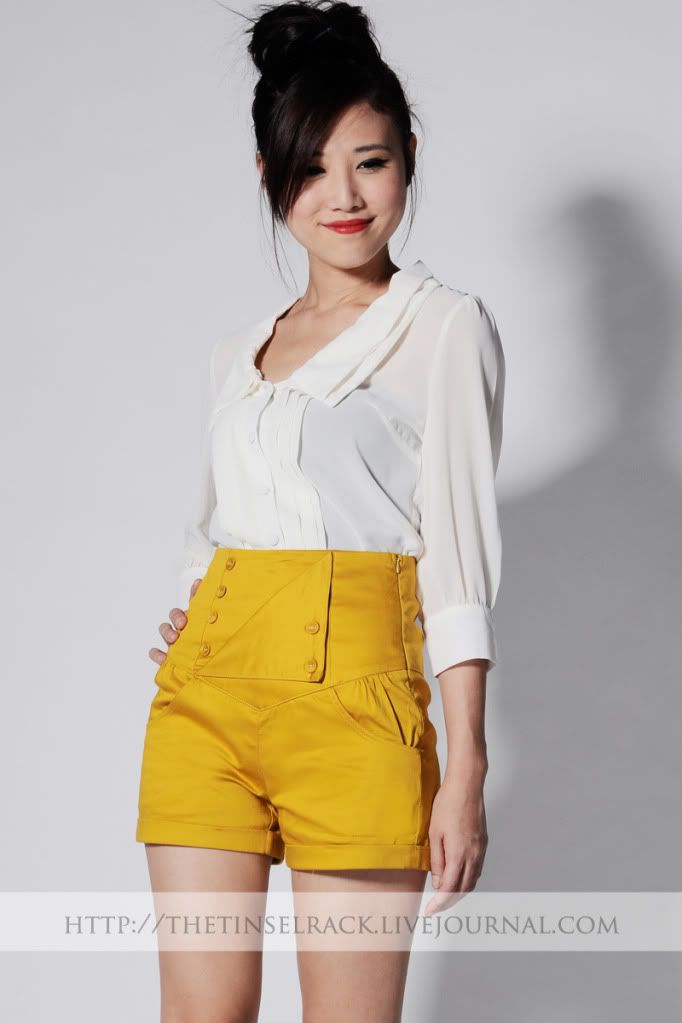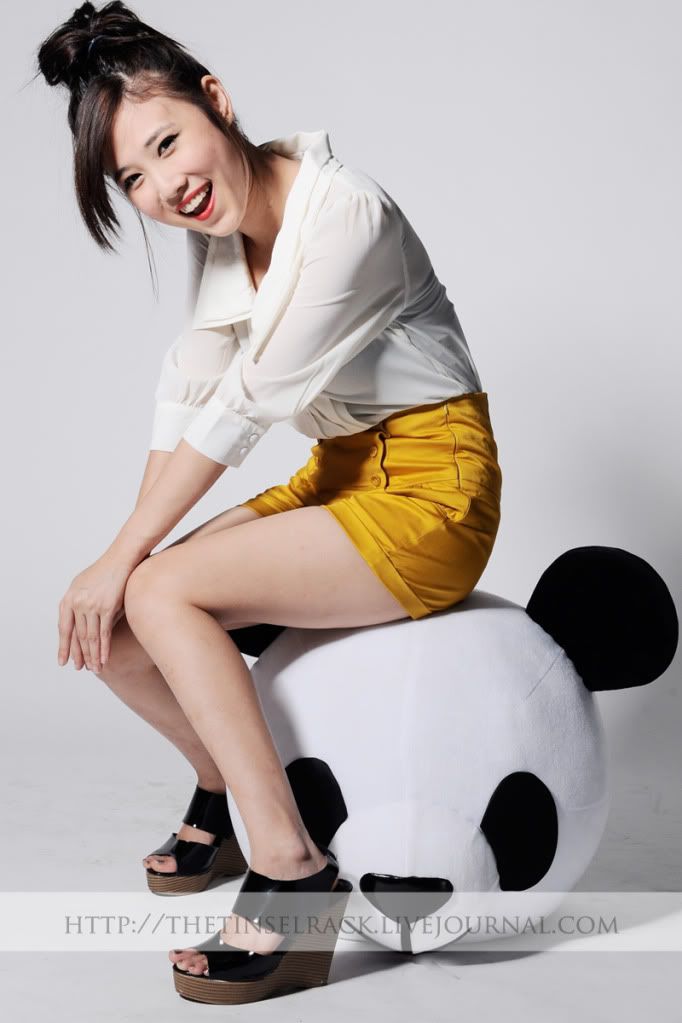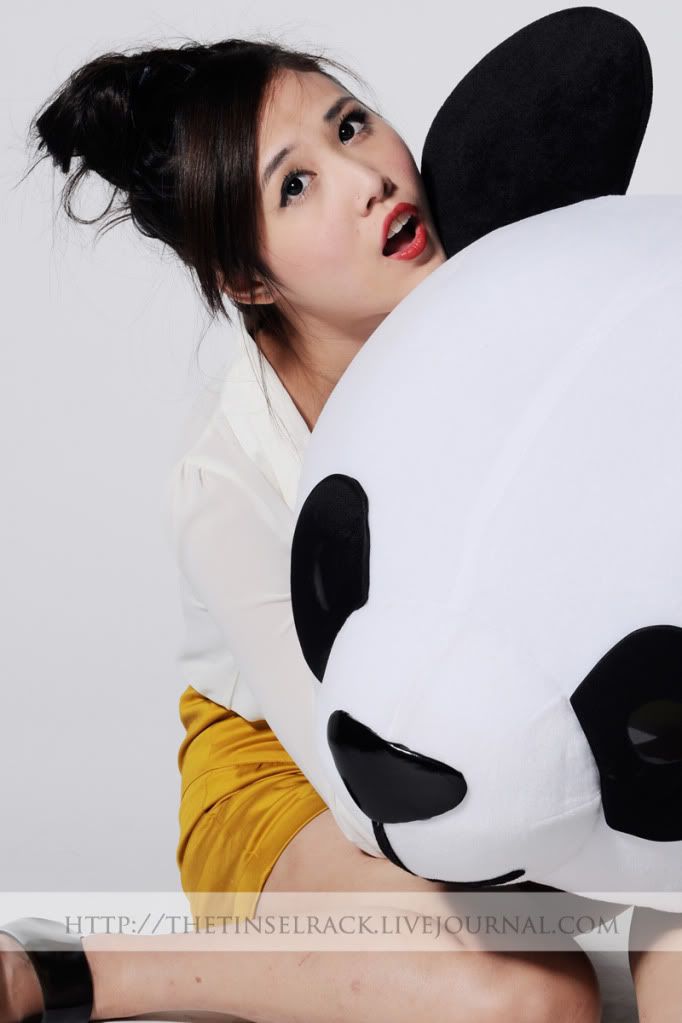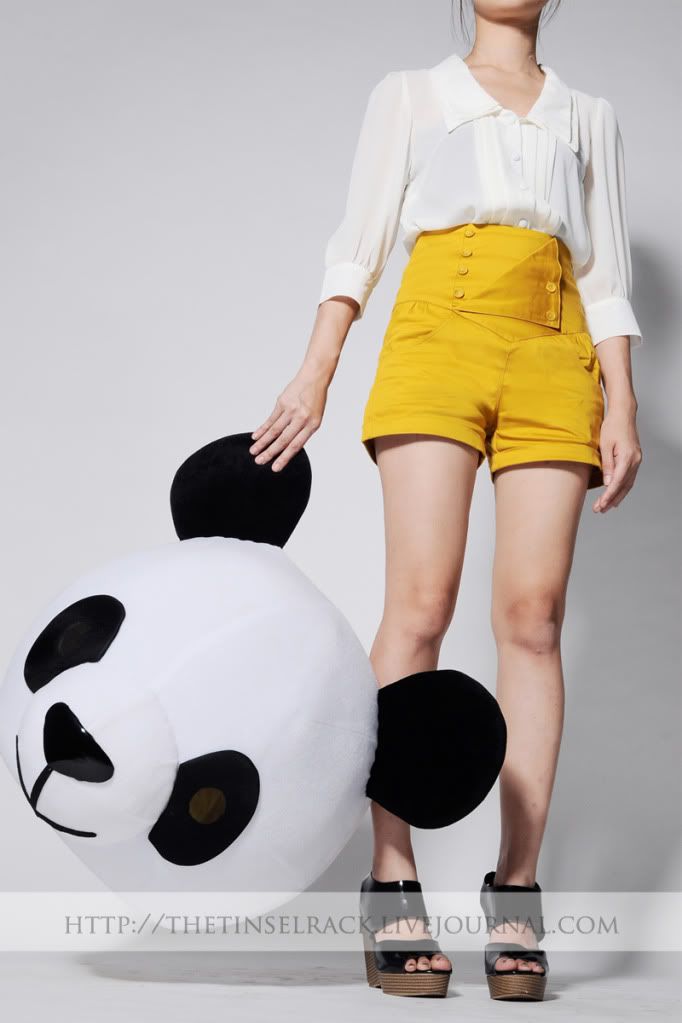 Thetinselrack High waist shorts in Honey Mustard
Brand new in bag
Size M
Waist: 13.5-14"
Hips across: 17.5"
Thigh opening across: 10.5"
Length: 14"
$25.50 non-nego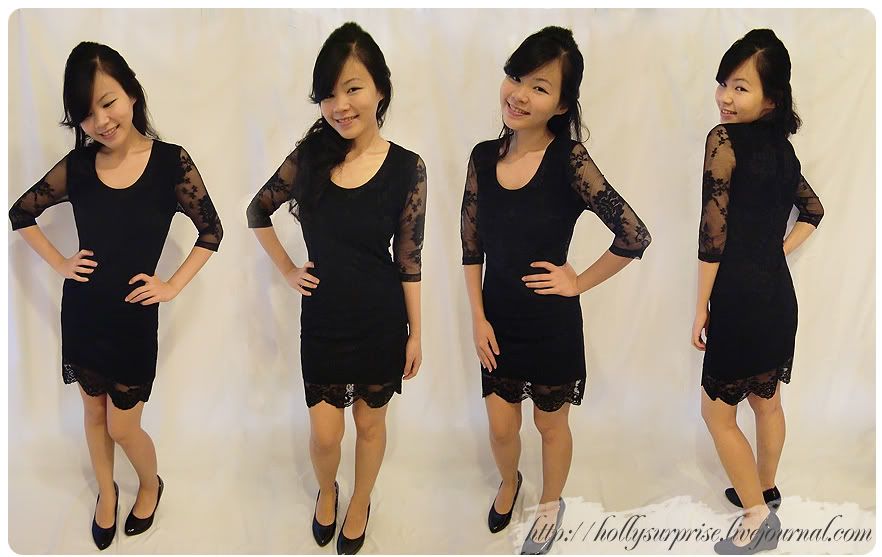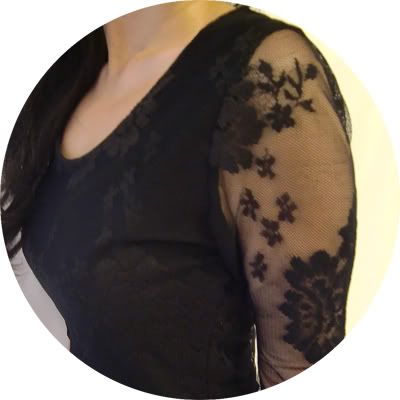 Hollysurprise Femme Fatale
BRAND NEW
15.5 - 18" ptp
33" long
soft french lace overlay
back hidden zip
inner soft cotton material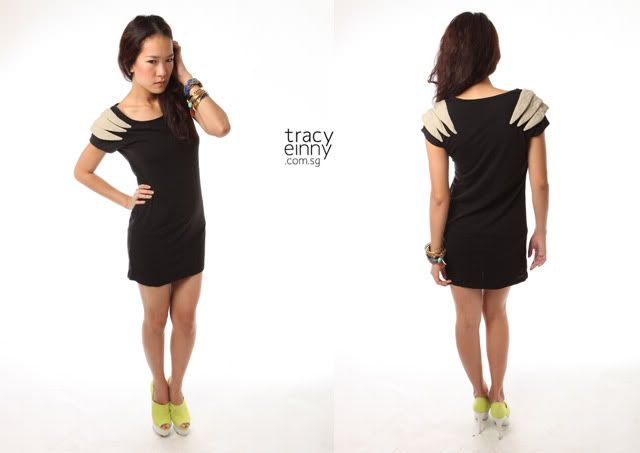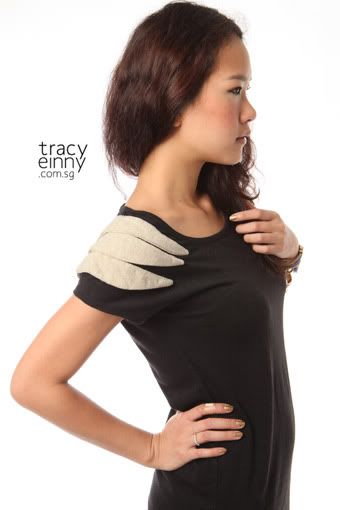 Tracyeinny Takio Contrast Dress
BRAND NEW
Specifications
Love the detailing at the shoulders
Gorgeous mini with great cut!
Measurements
Approx pit to pit:16 inches when laid flat and stretches up to 22inches
Approx length down from shoulders:33 inches
$25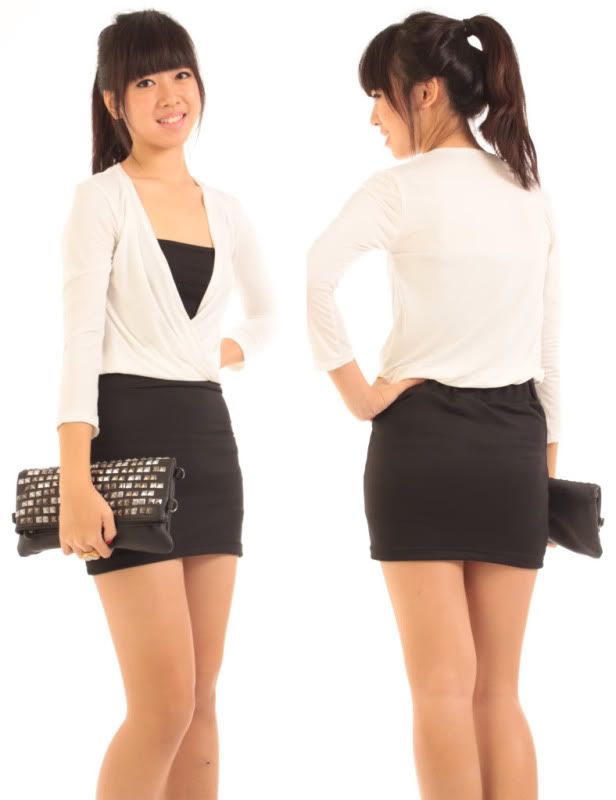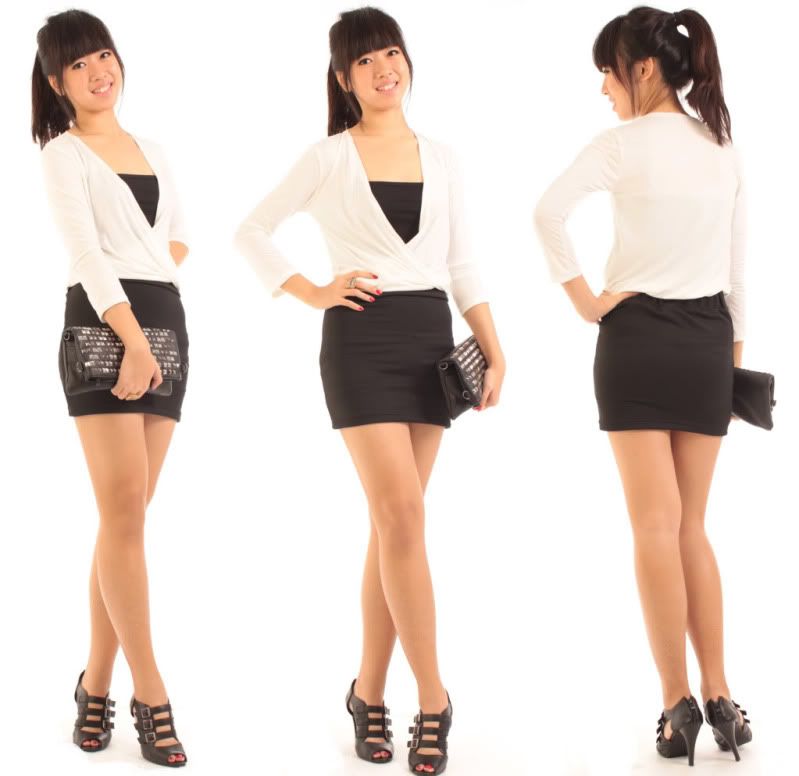 Nerissa's Dress
Brand new
measurements as above
material highly stretchable and smooth to touch
guessing it's a mix of polyester and lycra
$15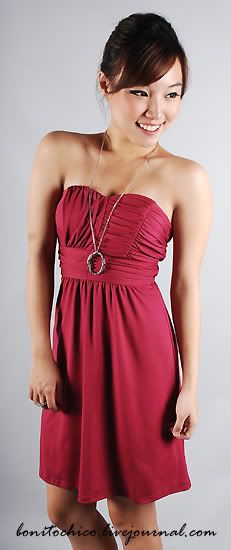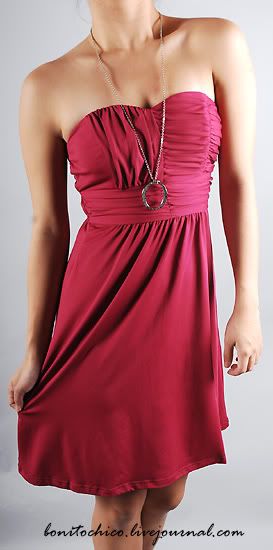 Bonitichico tubedress in fuschia
Brand new in bag
Extremely flattering and love at first sight for all of us.
In the perfect summer hues, everyone had a colour to keep!
Extremely good quality material (same as the pleated sundress) and fully lined. Not sheer.
Comes with anti-slip and bone structure.
ptp 12.5 inches (lay flat) 17inches (stretched) down 28 inches
Thetinselrack dancing pixies chiffon top
Size S
Brand new
$26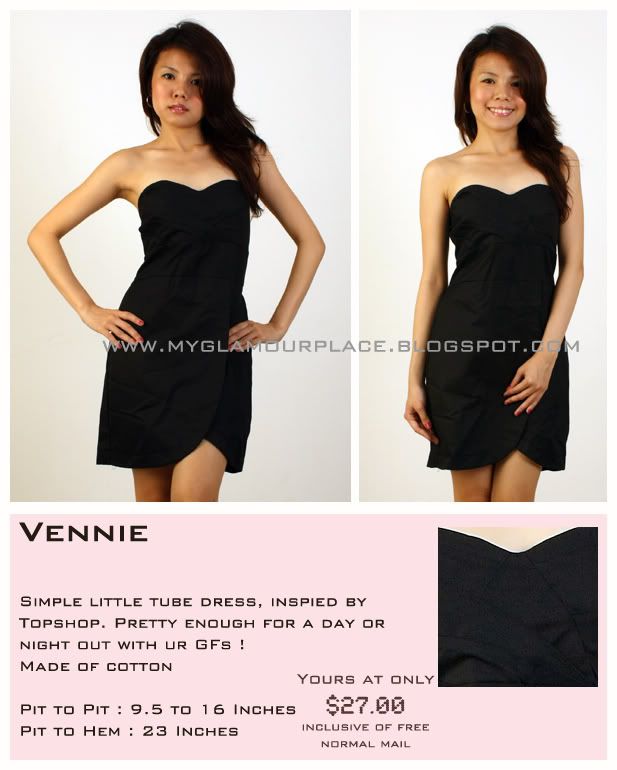 MyGlamourPlace Vennie Dress
</strong>
Brand new
Measurements as above
$12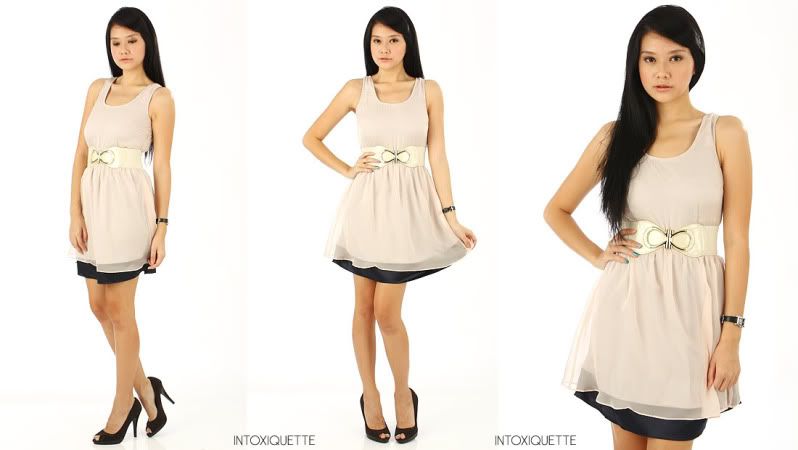 Intoxiquette Fairy dress in Nude pink
Brand new!
There's something about swirly twirly about this dress that makes it such an adorable piece!
Reminds us vaguely about childhood dreams of fairytale endings and princesses in gowns.
Be your own princess in this season's hottest shade of nude - the nude pink.
Comes with matching midnight blue satin belt.
16.5" ptp
34" length; from shoulders
Made of chiffon, fully lined, side zip , free satin belt
suitable for uk 6 - 10
$15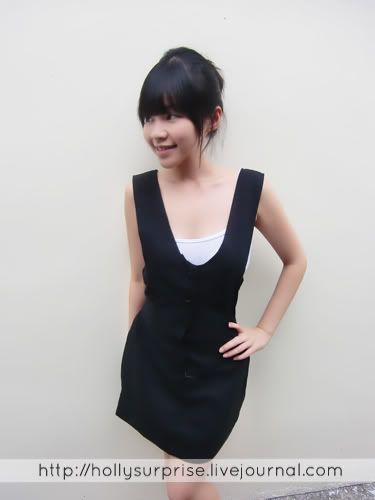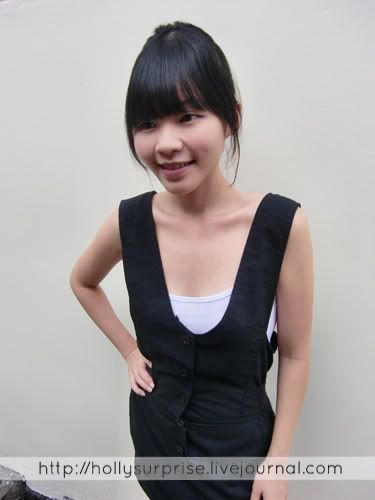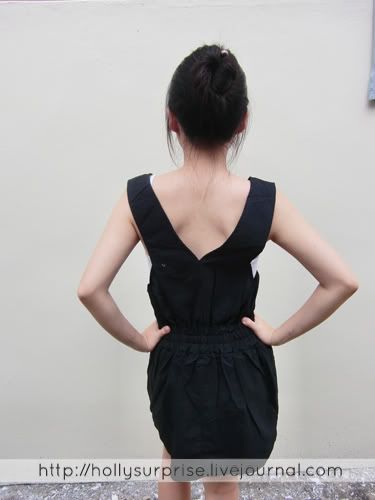 hollysurprise Black Jumper Dress
BRAND NEW
16 - 20" across
32" down
really cute but too short for me
$15 mailed