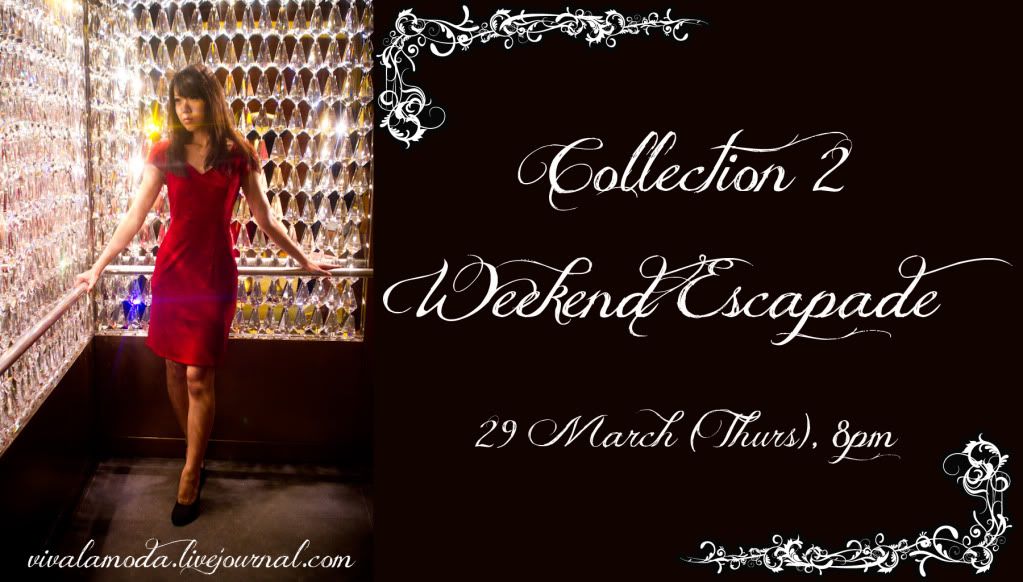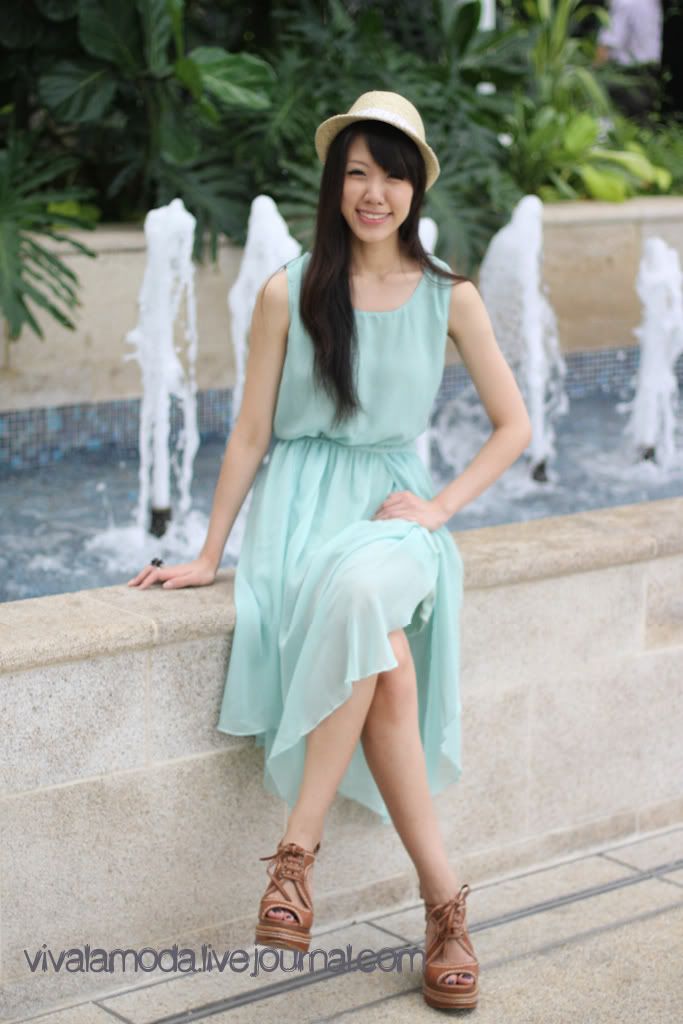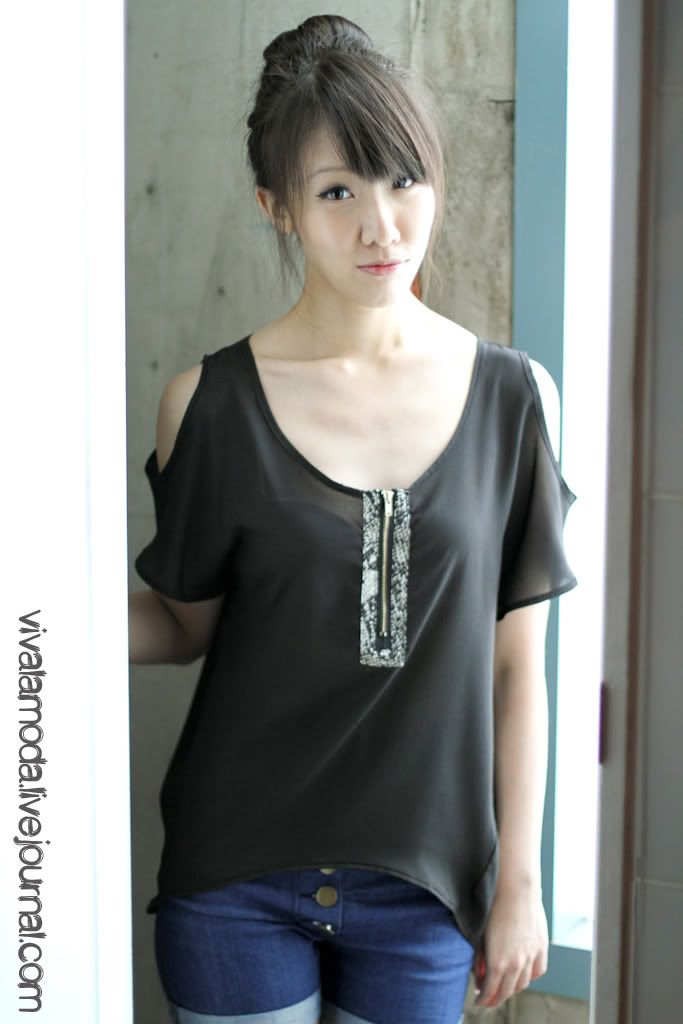 Hi girls! We have decided to bring you a collection filled with fun and sun!
Dressing casual doesn't mean you have to look sloppy;
going to work doesn't mean you'll have to dress in dull neutral colours!
To avoid the above mentioned issues, we have brought you gorgeous pieces that will
ensure you exude confidence with every stride and turn heads with every step!
We've also heard our customers' requests for more casual yet chic pieces
so this collection brings you some really lovely tops and dresses!
Take opportunity of the Spring season--okay, let's be honest, it's Summer all year round on our little red dot,
but that doesn't mean you can't deck out in this season's latest hues and styles--
and revamp your wardrobe with fabulous pieces from VivaLaModa today!
Join our
facebook promotion here
to enjoy $5 off for our debut collection!
Click here to shop now!