Pandora Inspired Bracelets
Handmade!
925 Silver chain, beads and bead guards
Murano Glass beads
19cm length (18cm option available)
Only 3 available, and each is 100% guaranteed to be unique
$22 with meet up at my convenience or $24 mailed (bubble wrapped)
Email me at
[email protected]
to order and if you have any questions.
WHILE STOCKS LAST!
Enjoy!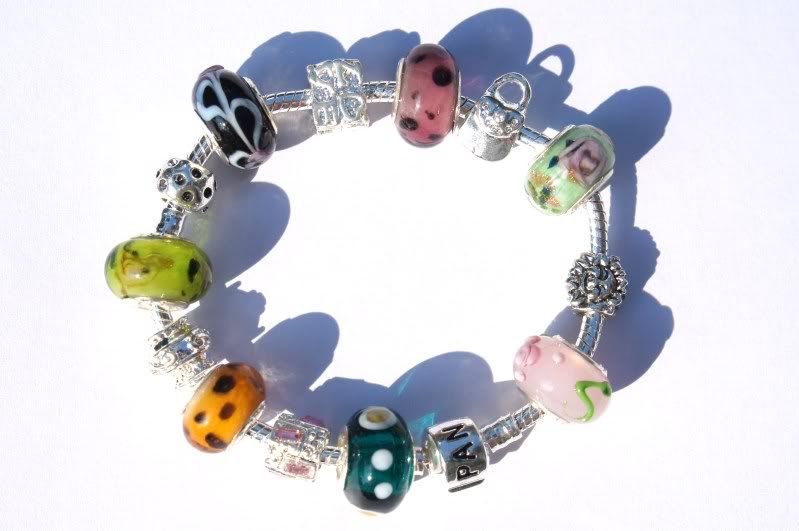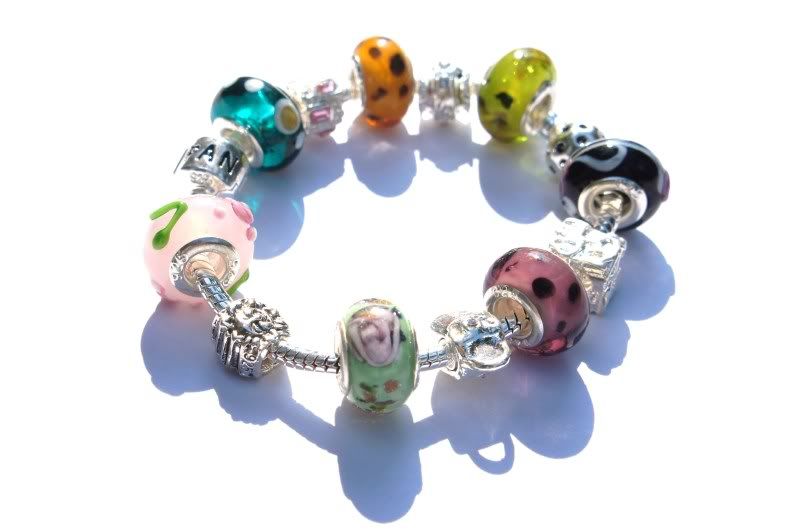 First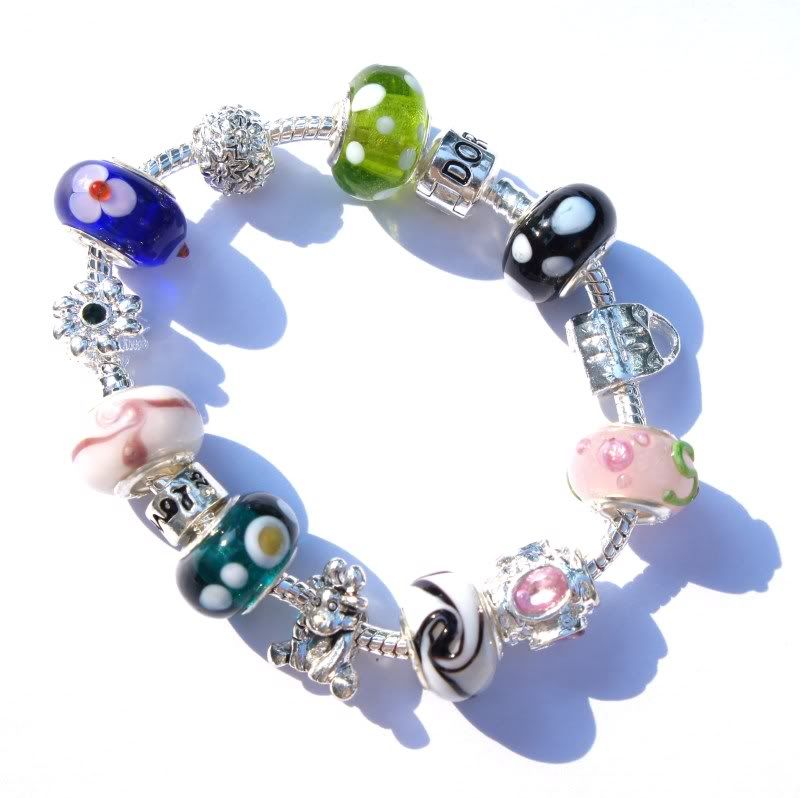 <br>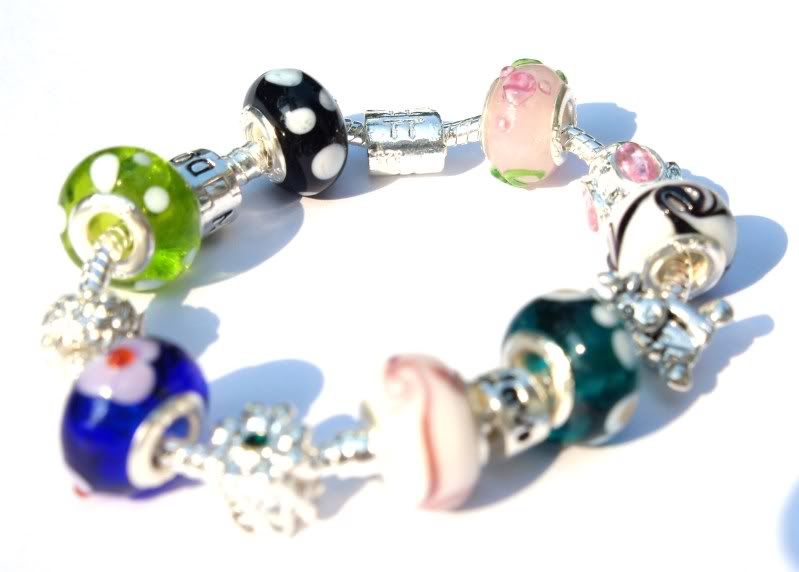 Second
http://i105.photobucket.com/albums/m...ta/Third-2.jpg
Third
Thanks for looking!