Weekly Clearance Sale!
The Fashion Highlight
Click here to shop now!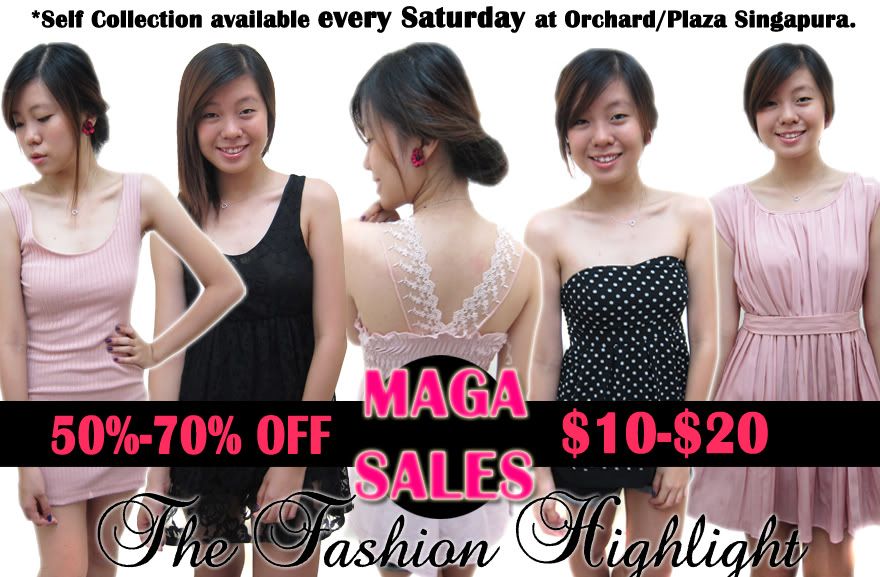 Click here to shop now!
Updates will be made on our "Latest" tab every weekly/daily!
Do check on it everyday!
Items will be personally delivered to you at our best!
*More items will be added in every week!
Who doesn't like daily online sales to keep us occupied every now and then?
Common! Shop with us now!
Reason why items are priced lowly: Items are brand new or only worn once and 100% well managed!
Cheerios,
The Fashion Highlight
Website:
The Fashion Highlight
Email:
[email protected]
(Order/Sales Enquiries/Mailing List)
Twitter:
https://twitter.com/#!/TheFashionHighl