To all the budding fashion entrepreneurs:
I have a fashion retail space at 112 Katong to let up. It is located at the prime Atrium level of 112 Katong where there are a lot of human traffic. A lot of money and effort were spent to build this shop. Beautiful shop with full facilities such as changing room, display hangers, POS cashier system, CCTVs, lightings, feature walls, signboards, wardrobes, storage areas, etc.
We spent almost $120k to build this shop about 6 months ago. We are reluctantly letting go at only $60k due to relocation. Rental to the mall is about $9850 per month currently.
Please feel free to call me at 96882200 to discuss further. I am Jonathan.
**Please help refer to your friends or favorite blogshops/ boutiques. I will give a small token sum of $500 if the referral is successful***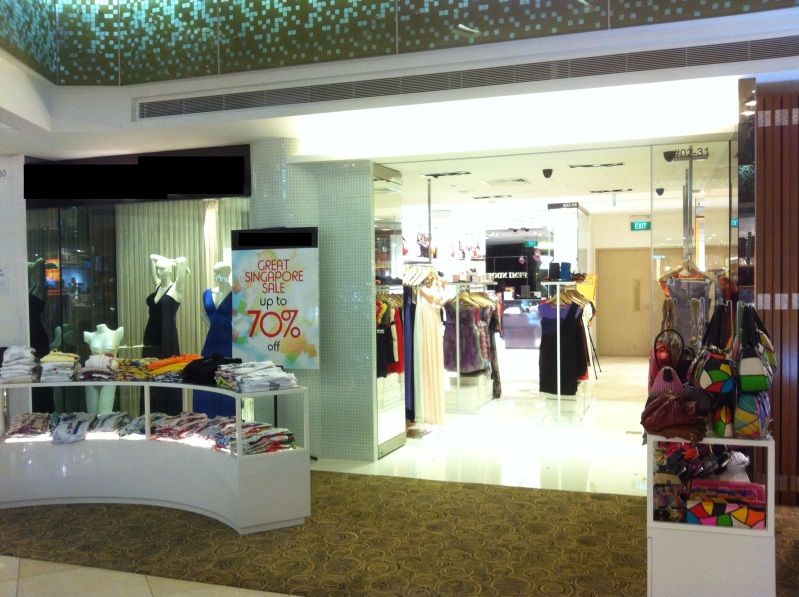 Thanks!!!