Selling as below:
Burberry Blue Label Black Color Handbag
Bought on 25th July 2012
Tags intact and brand new in bag, paper bag sealed
Measurements: 13.5 x 14 x 4 inches (expandable)
Reason for selling: Mother does not like the design
Starting Bid: $850
Bought at around $1100 with receipt from Shinjuku Takashimaya as prove
Will end bid at favorable offer.
A delicate bag for work and definitely exclusive as only available in Japan
Please contact 913923nineone for inquiries.
Pictures below: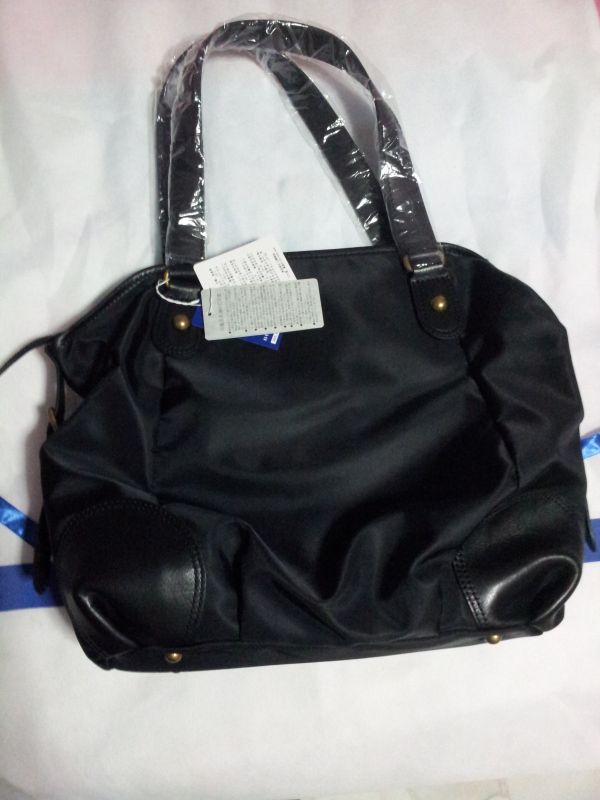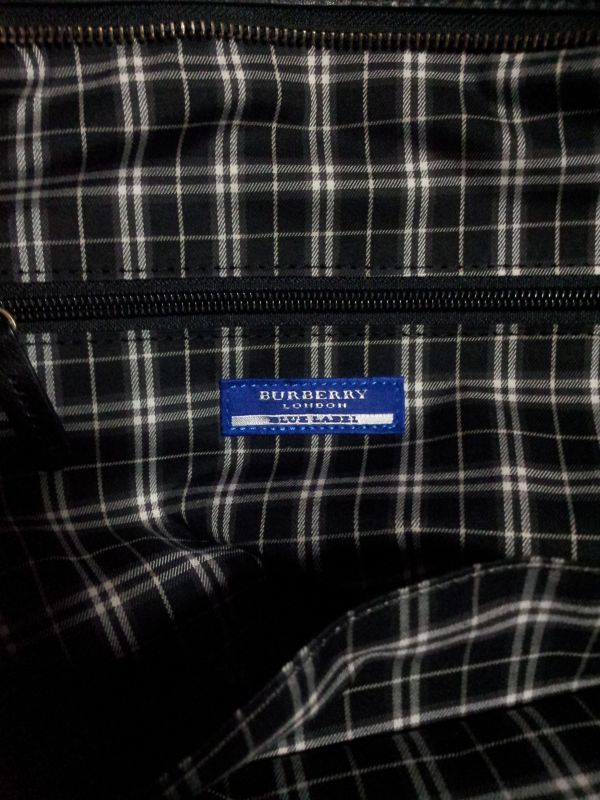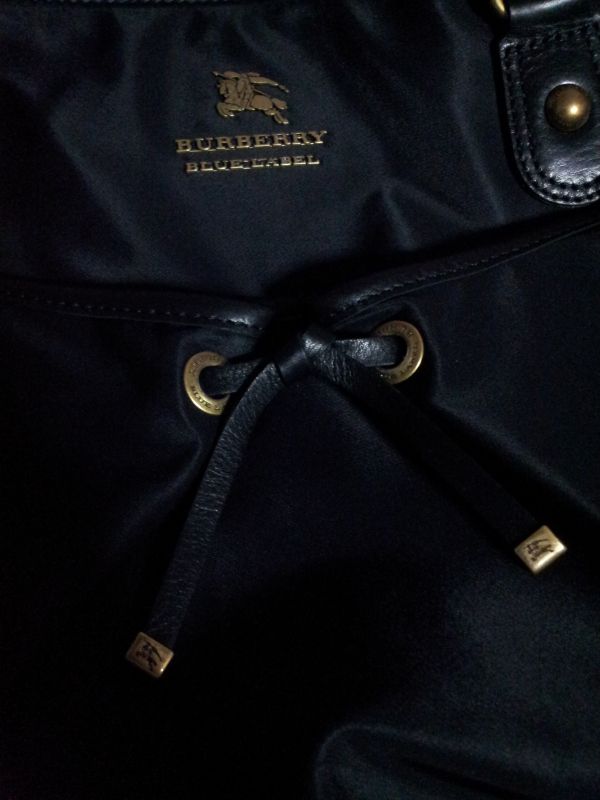 Cheers!