Hi there,
Overbought on a recently Italy trip & would like to sell off 2 wallets. They are in darker shade of pink (Specifically Bruyere) & Cammeo.
Any interested buyers please do contact me directly at Tel: 94743358.
Wallets are absolutely genuine and they come with the authenticity card, box and even receipts to prove it. Date indicated on the authenticity card also proved that they are bought less than 2 weeks ago. Am willing to let go at Sgd$600. It currently retails in Sg at S$740.
Other than the colour, both wallets have the same interior & exterior features.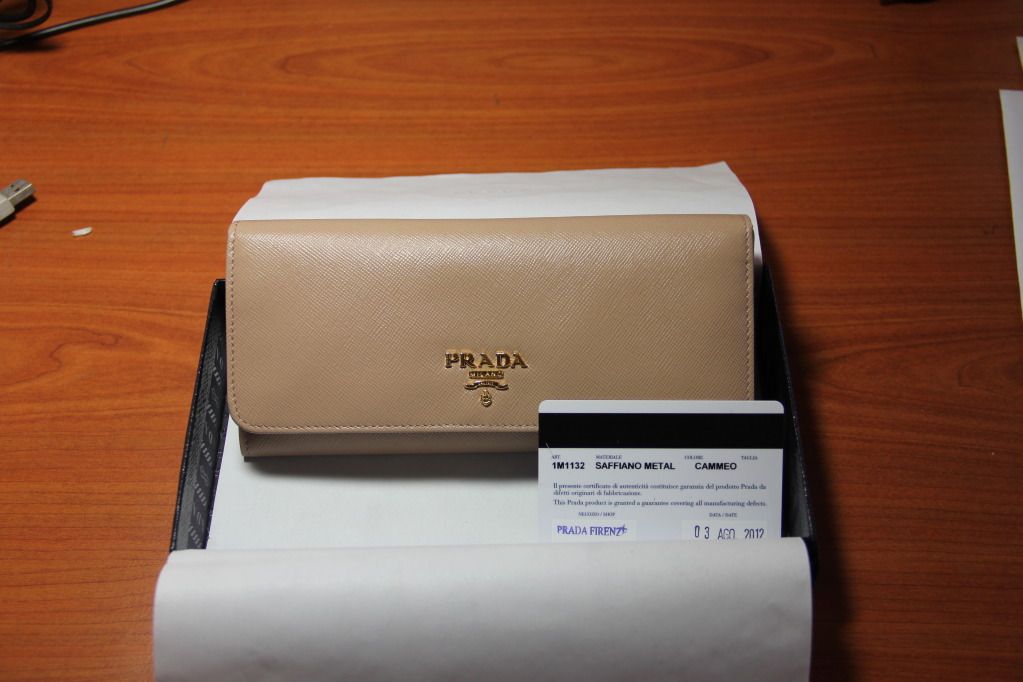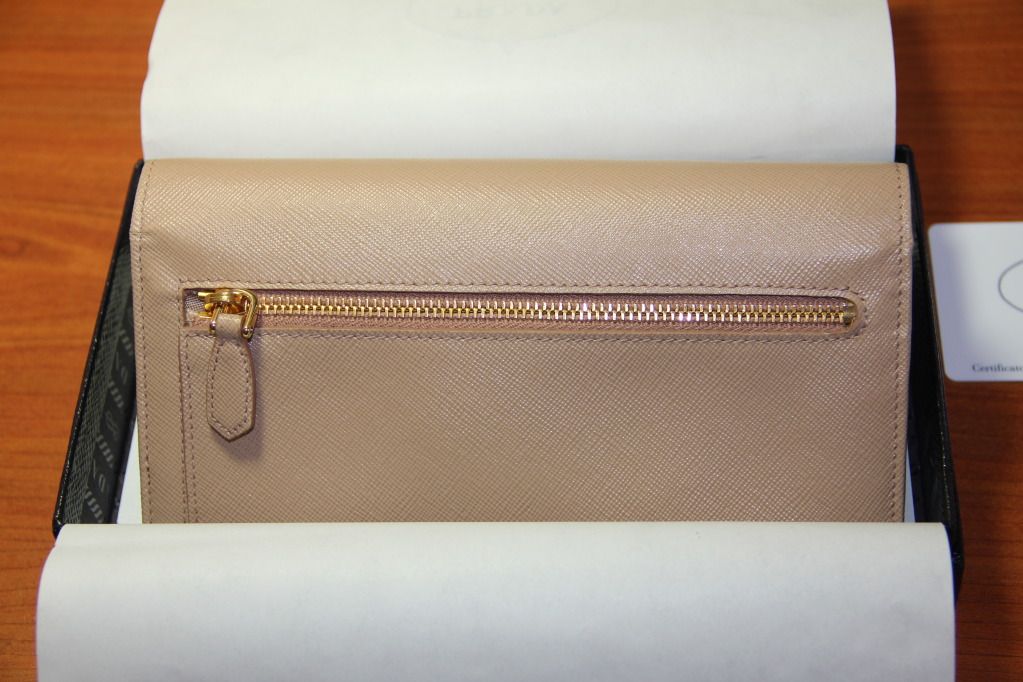 Cheers,
Gigi