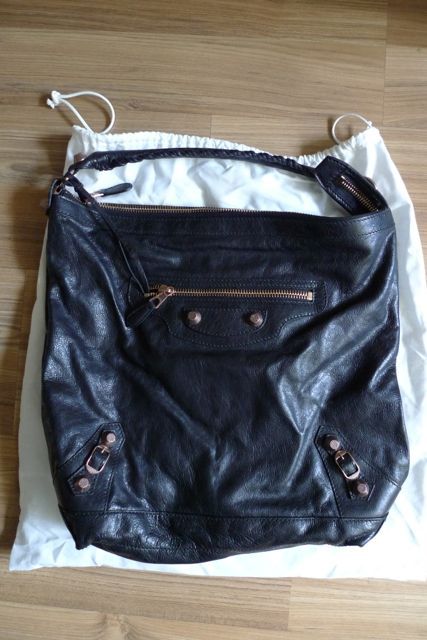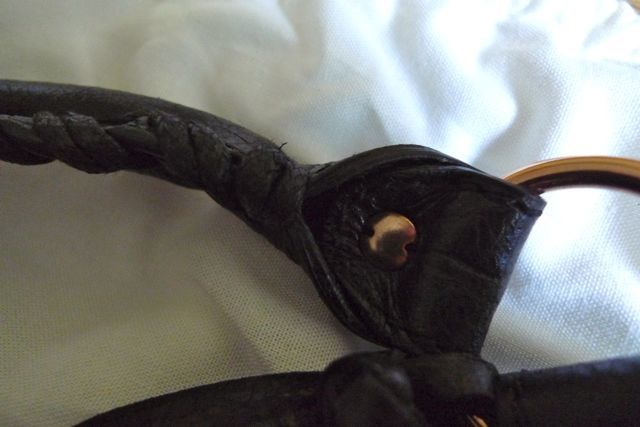 Selling a brand new, Balenciaga Day bag in BLACK with Mini Rose Gold Hardware
Dimensions:
13.5" x 12" x 4.5"
Drop 4.5"
This bag is AUTHENTIC, BRAND NEW, NEVER USED BEFORE.
The Day style from Balenciaga is another classic style from the brand. Easy to carry around, very room to fit many things and loved by many.
The rose gold hardware complements the black colour of the bag very well.
A great neutral bag that is suitable for everyday wear.
Will send more pictures to your email upon request.
Bag will come with original Balenciaga dustbag, all authenticity cards.
Bag is 100% authentic, I do not condone selling fakes! Please feel free to authenticate the bag at ThePurseForum Balenciaga section.
Bag retails for $2019 at Balenciaga stores, letting go at $1550, price slightly negotiable.
I am selling the bag, NOT DOING TRADES/SWAPS.
Please sms me at 82323460, PM or email me at
[email protected]
if you are interested.
Thank you for viewing!