Gimi
Color
Changing
Magic
Case
Available in Pink, White, Blue, Grey, Yellow
All colors available for Apple iPhone 4/4S, Apple iPhone 5, Samsung Galaxy S3, Samsung Galaxy Note 2
COLOR CHANGES:
White > Blue
Blue > Purple
Grey > Purple
Pink > Dark Pink/Red
Yellow > Dark Purple
Shade of color depends on Intensity of UV light available.
1. This product has been awarded a national invention patent and two
practical patent, gush from the system with the world`s most advanced
flash color, light change, luminous mixture material.
2. This product can change color with the sunlight quickly and shining in
the dark, can change color quickly with ultraviolet lamp, and also can
strengthen the brightness of luminous, with the effects of magical
changeable, brings the feeling like magic.
Watch product video!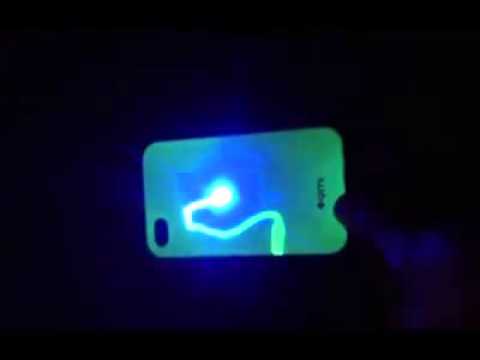 (all credit to video uploader and creator)
Item comes with packaging.
Free Singpost Normal Postage.
Price: $12.90 each.
SPECIAL PROMO FOR APR: $9.90 EACH ONLY!

Bulk orders welcomed - email
[email protected]
for more details!