.
WTS: CHEAP OTTERBOX CASE FOR iPHONE 5
cool colour combi !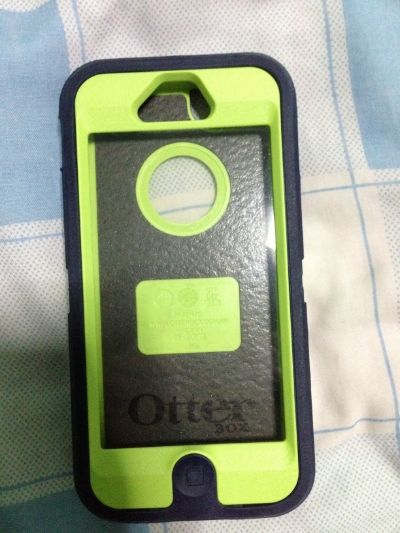 Outer Layer:
Admiral Blue / Dark Blue
Inner Layer:
Glow Green / Lime Green
Condition: Like new
Selling at: SGD 35
(retail price at USD60 excl shipping)
Other notes: No receipt, no box.
For more info about the case, go to
otterbox website here
.
Collect at my place of convenience (City Hall, town, Ang Mo Kio). Interested, please contact wping.c [at] gmail [dot] com.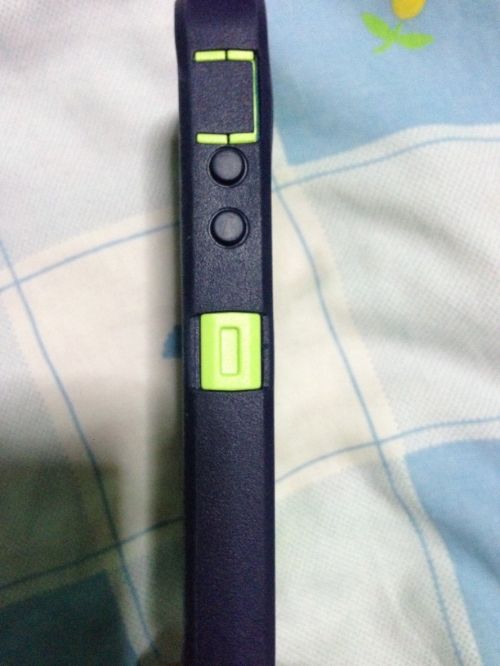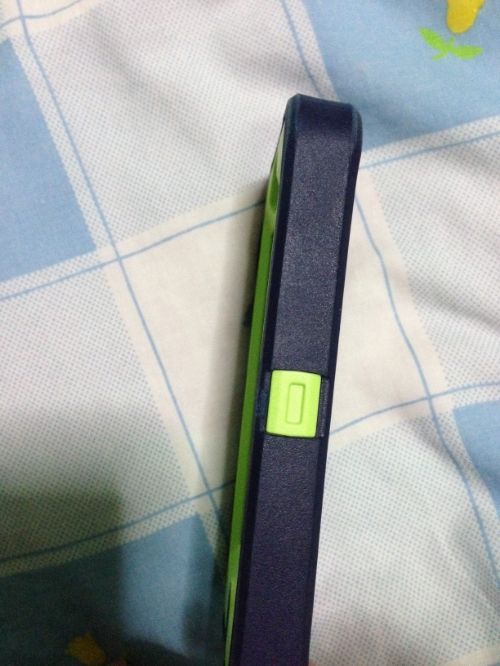 .