.
CHEAP X-Doria DEFENSE 360º for iPhone 5
(with box)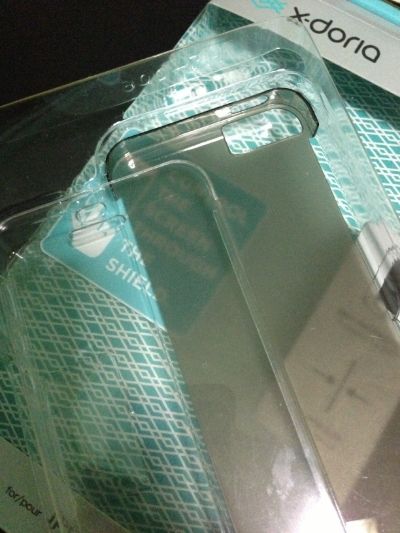 OVERVIEW:
360º Protection - front, sides, back
Full screen protection with full touch control
Tough polycarbonate protects your phone from scratches.
Super Slim
CONDITION:
Good; Used for about 2 weeks.
Retail price at SGD 38
NOW SELLING FOR SGD 15
For more technical specs see
*here*
.
This is very cheap for a X-Doria case.
No "I want to see design then decide if I want to buy" please.
Meet at my place of convenience - AMK, town, City Hall, Raffles Place.
Interested, please contact wping.c [at] gmail [dot] com.
Thanks!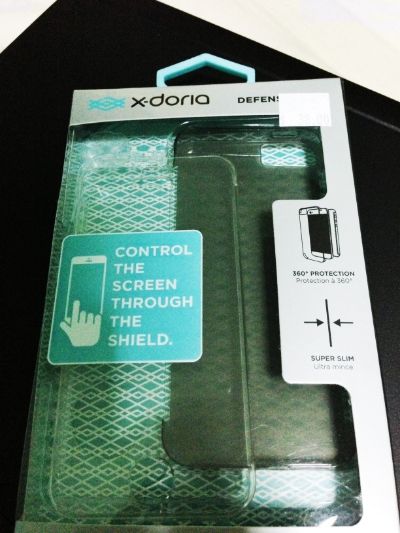 .