Hi dearies, we are a new blogshop aspiring to bring quality pieces to both young working adults and students. We hope we can share fabulous finds with you gals, as well as bring our own designs to you in the near future!
In the meanwhile, we have launched our debut collection! This collection consists of lovely working dresses, top and skirts very appropriate for the working ladies. Hope you gals love it!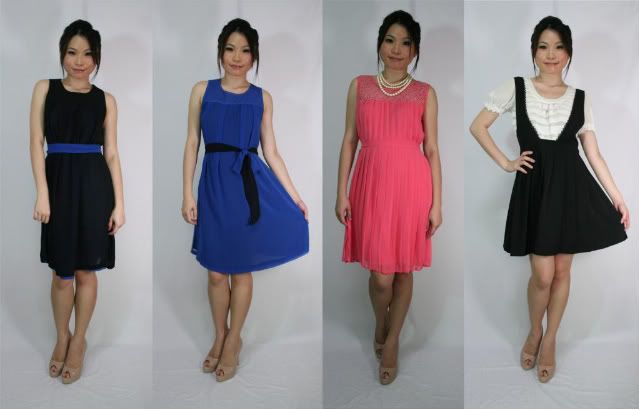 Visit us at http://www.elsebyel.com now!