HAVE YOU OR SOMEONE YOU KNOW EXPERIENCED BITES FROM BED BUGS?

FRET NOT BECAUSE WE HAVE A
SOLUTION!
INTRODUCING this
Bed Bugs Glue Trap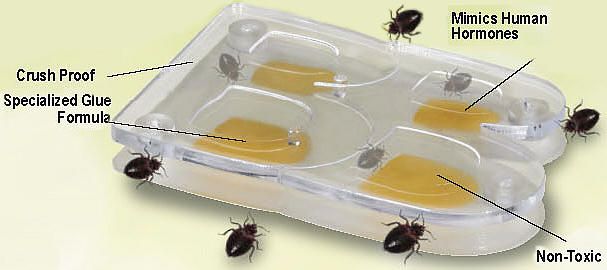 1.
CRUSH PROOF
(MADE FROM ABS PLASTIC THAT ARE USED IN AUTOMOTIVE APPLICATIONS)
2.
TOXIC and PESTICIDE FREE
(Safe for all ages)
3.
LAST FOR 6 MONTHS
4.
SPECIALIZED GLUE FORMULA
(Traps bed bugs dead)
5.
MADE IN USA
6.
MIMICS HUMAN HORMONES TO LURE THE BEDBUGS
(Tested and Proven)
(Pictures from satisfied singapore customers)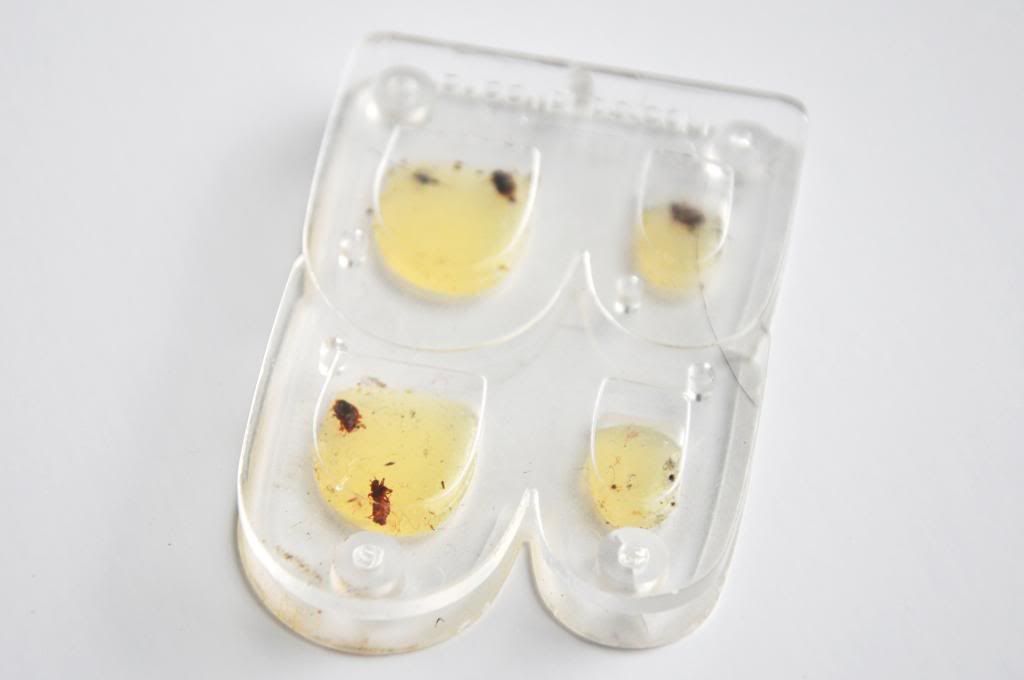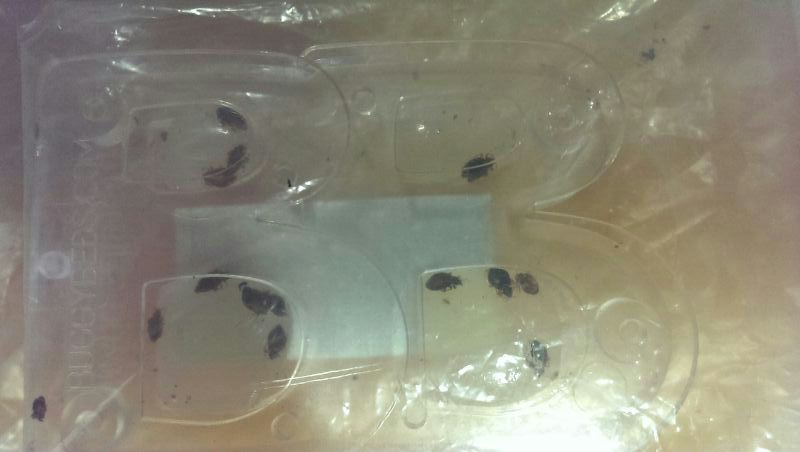 7.
Easy usage (Just slide and hide anywhere)
BED BUGS FACTS
• One Bedbug can lead to a full blown infestation.
• Bedbugs are able to live up to 18 months without a meal.
• Females lay up to 500 eggs.
• Over 60% of households have known Bedbug infestations.
• Bedbugs are the ultimate Fabric Hitchhiker™
• Bedbugs are parasites that feed on humans.
• Bedbugs travel via fabric material.
• Continuous monitoring is critical to protect against a potential infestation.
• Bedbugs are as flat and thin as paper.
• Bedbug eggs are approximately 1mm or 2 grains of salt in size.
• They can ingest up to 7 times their weight.
• Severe infestations can result in 500 bites.