Dear Friends,
Check out this site for lovely accessories in vintage, chic, romantic styles!
www.MyShoppingPouch.blogspot.com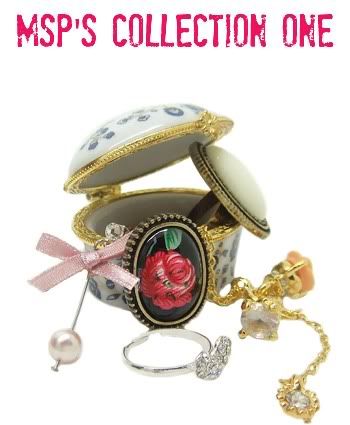 Get 15% OFF with discount code:
COZY015

Plus, complimentary Jewel Pouch worth S$34.90 with any purchase of over S$200.
Terms apply
Terms & Conditions for 15% discount:
? Discount Code is valid for one-time use only, tagged to customer?s Name & Mailing Address.
? Code is valid from 21 June to 31 July 2011.
? Please present this code to enjoy the one-time discount, failure to present it prior to checkout will result in non awarding of discount.
? MSP will not allow for discounts request after payment is made.
? This Discount Code is not valid in conjunction with other MSP offers, promotions, unless otherwise stated by MSP.
? MSP reserves the right to vary or substitute the Discount value at its sole discretion without prior notice to any persons.
? MSP reserves the right to vary, delete or add to any of these terms and conditions, or withdraw, suspend or discontinue the discount/promotion at any time without any notice or liability to any person.