Drying lotion - 1oz
Brand New/Unopened
- Shrinks whiteheads overnight
- Heals & prevents spreading of acne
- For whiteheads, back and chest acne
$27
Healing Cream - 0.5oz
Brand New/Unopened
- Prevents scarring & promotes healing
- Soothes redness and irritation
- Non-comedogenic, non-oily
$27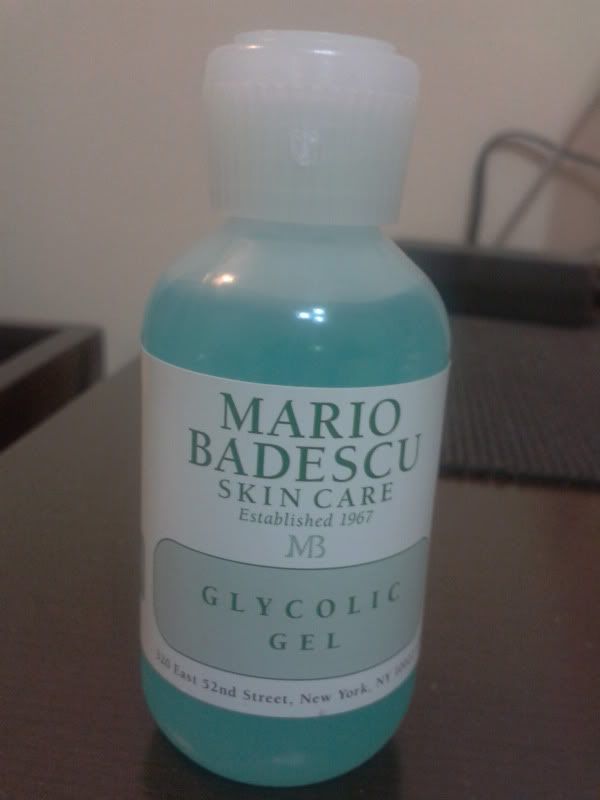 Glycolic Gel - 2oz
- Reduces pore congestion
- Brightens and evens skin tone
- Smoothes rough texture
Used a few times/still nearly full bottled.
$34
I know sephora is selling the healing cream and drying lotion at around 50 plus or more ex? not sure bout glycolic gel but it is much more ex compare to the other two.
Luxola - Hair and Skincare - Acne Care
pls email me at
[email protected]
if you are interested.
thanks!!