Bored of plain films? None of the cartoon films that what you want?
Here we have more: Spongebob & Doraemon frames!
Spongebob frame sticker. Cute isn't it?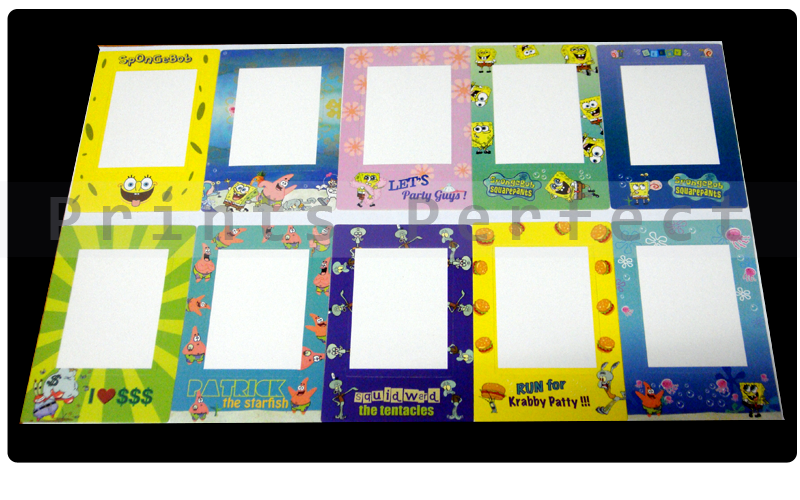 Doraemon frame sticker. Missed the Doraemon films previously? Now you can customise it yourself!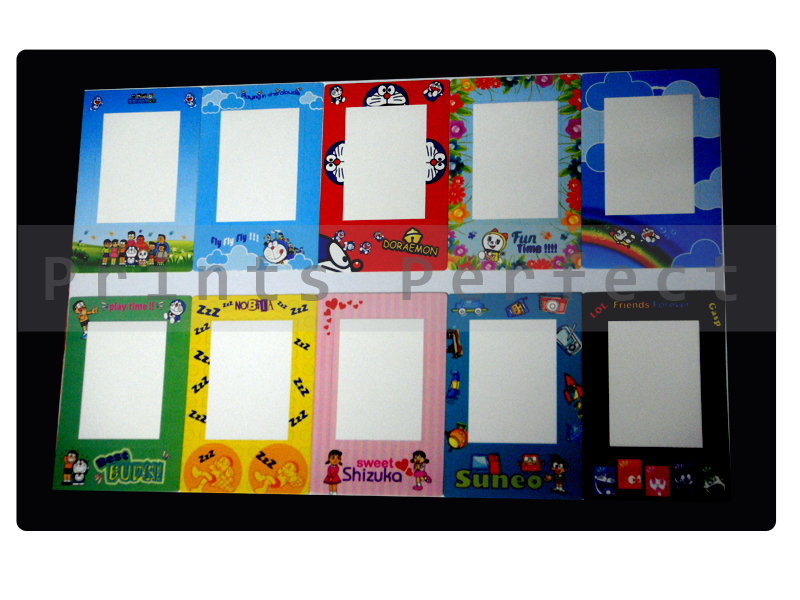 Price: $6.50 each (inclusive of postage)
Email
Printsperfect
at
[email protected]
How to use:
Tear the sticker out and stick it onto your plain films.
Hop on to
Instant Printer Rental & Films
!