Hi girls,
I have 10 available pregnancy test kit (Product Name: RapidTech Plus) available
Expiry date : 2013/JAN
Made in CANADA.
Price : SGD 8
(inclusive postage)
Contact details:
[email protected]
or SMS me at 90229733
If you develop symptom like
Missed period
Unusual/ Abnormal period
Nausea & Vomiting
Changes in libido
Soreness of the breast
Frequent urination
Skin change
Enlarge Abdomen
Have your urine test for hCG with easy n rapid test kit at home!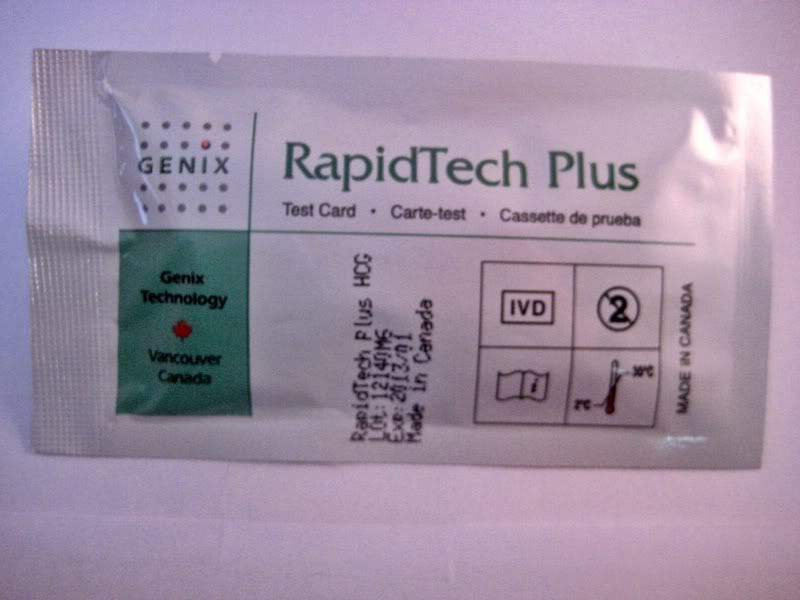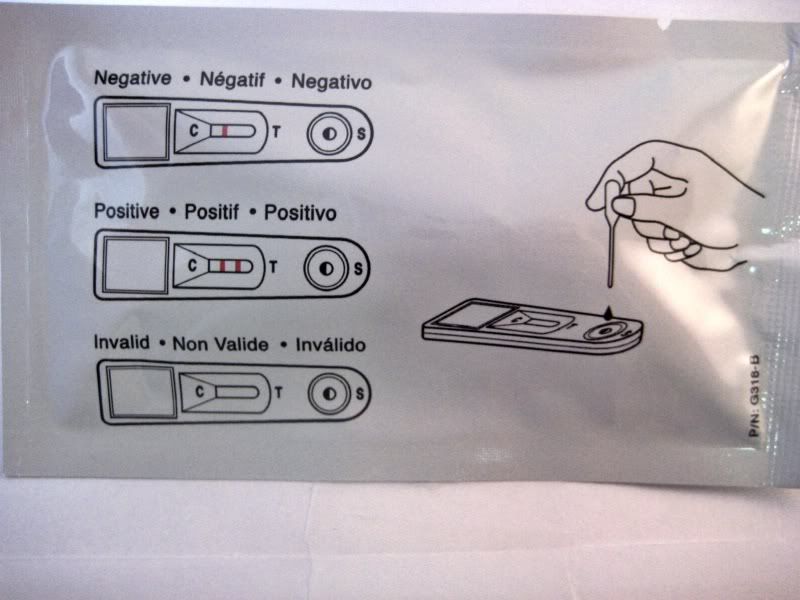 Directions for Use:
Allow the test device, urine specimen and/or controls to equilibrate to room temperature (15-30°C) prior to testing.
Bring the pouch to room temperature before opening it. Remove the test device from the sealed pouch and use it as soon as possible.
Place the test device on a clean and level surface. Hold the dropper vertically and transfer 3 full drops of urine (approx. 100u1) to the specimen well (S) of the test device, and then start the timer. Avoid trapping air bubbles in the specimen well (S). See the illustration below.
Wait for the red line(s) to appear. The result should be read at 3 minutes. It is important that the background is clear before the result is read.
Note: A low hCG concentration might result in a weak line appearing in the test region (T) after an extended period of time; therefore, do not interpret the result after 10 minutes.
Contact me for more details!!!
[email protected]